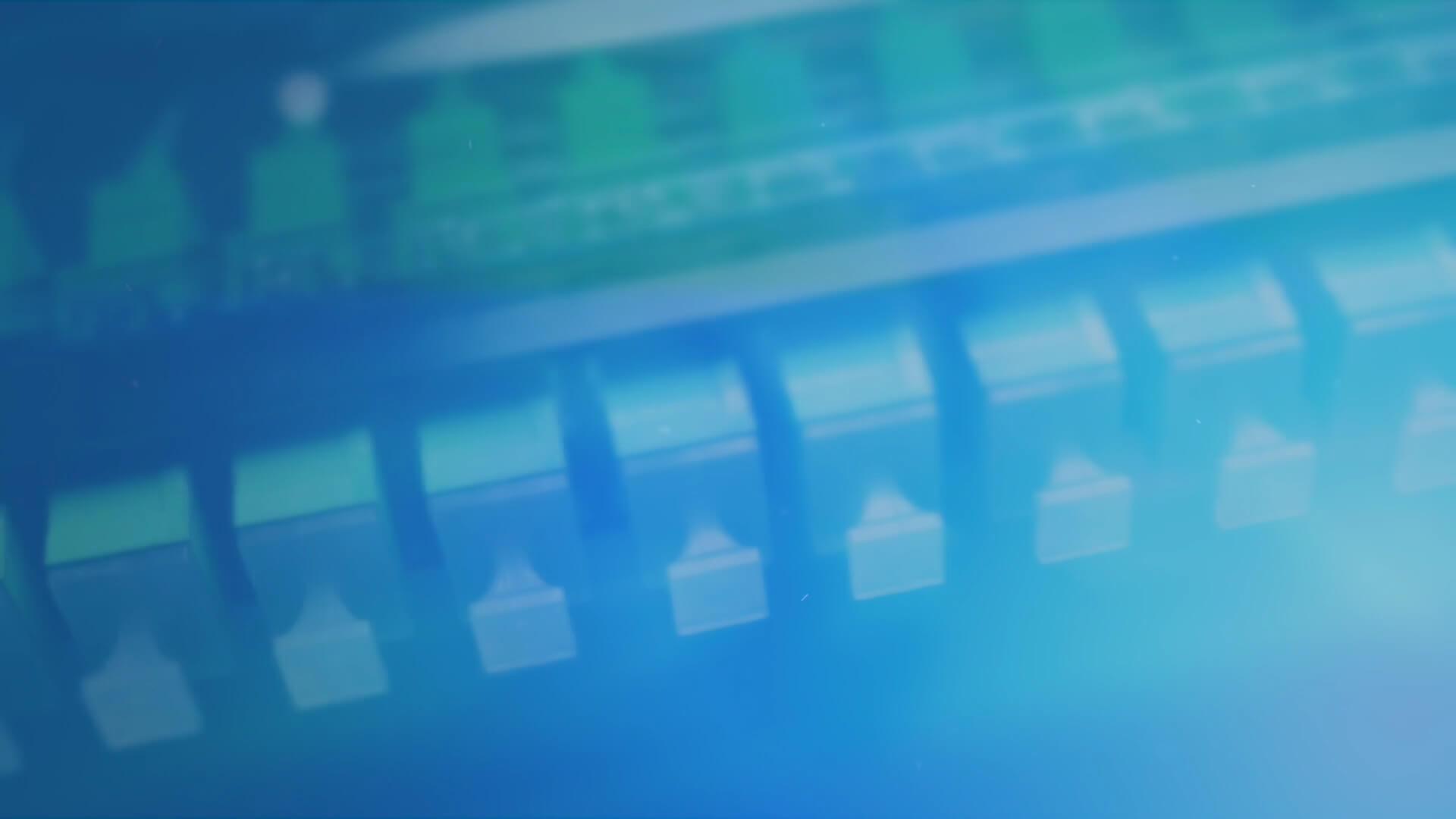 The Fiber to Anywhere Company
With unrivaled product innovations and nimble service, Clearfield is changing the way the industry deploys optical fiber management.
View Our Products

Understanding fiber deployment and how Clearfield's products interact with the network is now more engaging than ever before. Explore our interactive deployment environment to see how our products bring fiber networks to life in a variety of cable and telecom deployment scenarios.
As an early innovator in FTTH and a pioneer in delivering modular, scalable, building-block solutions, Clearfield established itself as a thought leader in this rapidly developing industry. And while fiber is not new, Clearfield's fresh approach is innovating fiber networks. In short, we think differently!
As a trusted business partner across all fiber access domains with operators large and small, Clearfield's industry-leading product delivery and fiber management, protection, and delivery products enable service providers to cost-effectively build and scale their fiber networks on-time and on-budget.
Beyond plug-and-play, Clearfield's patented technologies and nimble product delivery allows providers to react to the inevitable variables of a network deployment, saving planning, inventory, labor and deployment time for a TCO offering unmatched by any one else in the industry.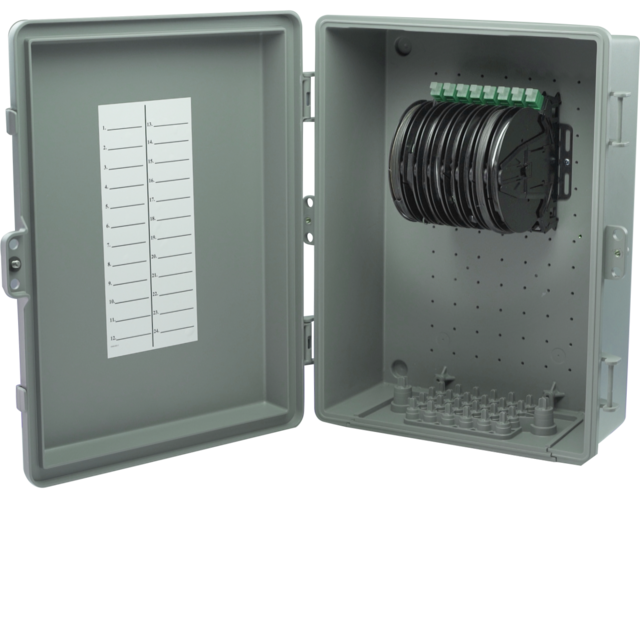 Simplifying installation and speeding turn up times by:
Integrating and distributing different types of pathways and media with a single, flexible and modular connection point
Removing need for additional fiber slack management while maintaining full, end-to-end, plug-and-play functionality
Achieving complete fiber protection in a single aggregation point
Let us prove it to you.
Why Choose Clearfield
Speed of Deployment
Clearfield's world-class lead times for products, enable our customers to shorten their planning and engineering horizons. Choosing Clearfield means not only do you have access to innovative product designs, but as your trusted supplier we'll also deliver those products on-time to the agreed delivery date.
Lower Labor Costs
Traditional splicing methods used in building a fiber access network are labor intensive, with labor accounting for roughly 70% of deployment costs. When factory tested, field-proven products replace splicing with "connectorization", the need for skilled labor and overall cost of deployment goes down.
Innovative Designs
Delivering the most scalable fiber management platform in the industry, Clearfield ensures your investment in capital equipment grows alongside your take rates. With Clearfield, the required inventories are reduced, the time to activation is reduced, and service reliability is improved because there are fewer opportunities for error.