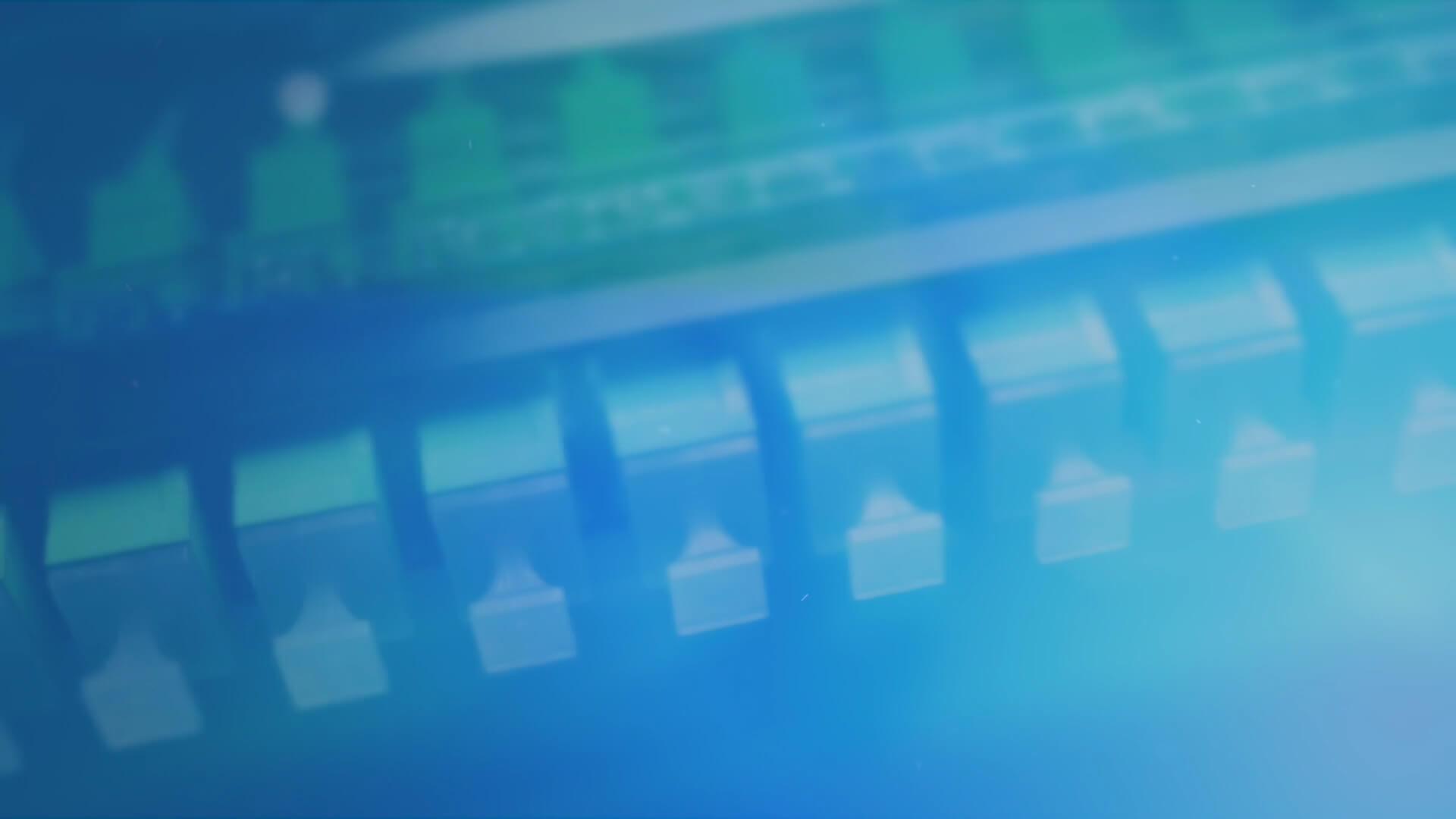 The Fiber to Anywhere Company
With unrivaled product innovations and agile service response, Clearfield® is accelerating cost-effective fiber fed deployments with the industry's most craft-friendly fiber management and pathway products.
Explore Fiber Optic Products

Understanding fiber deployment and how Clearfield's products interact with the network is now more engaging than ever before. Explore our interactive deployment environment to see how our products bring fiber networks to life in a variety of cable and telecom deployment scenarios.
Clearfield is the fiber to anywhere company. When we solve for the variable of X in FTTx – we're not solving for one specific thing, but rather, whatever issue our customer brings to us. Our ability to "solve for x" comes from our flexibility and product design methodology that offers total configurability to solve any fiber network design issue. Our promise is to listen to your issues and provide a fiber deployment configuration and resolution that offers a broadband fiber network that meets your needs and provides the lowest total cost of ownership.
Let us help you solve for YOUR X.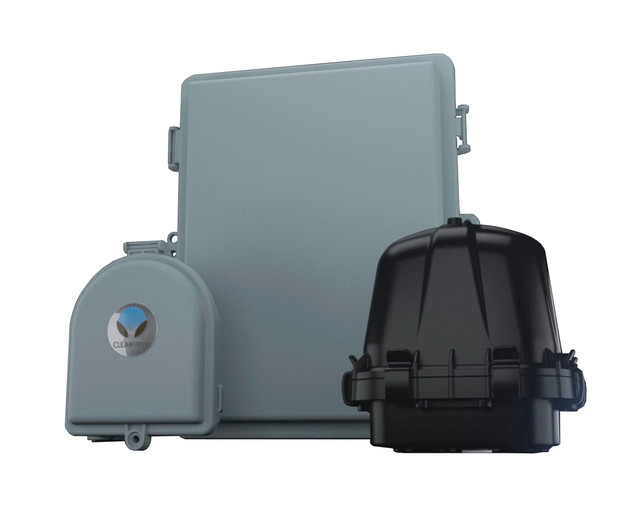 Creating networks that can be architected with any drop cable configuration
Why Choose Clearfield
Innovative Designs
Delivering the most scalable fiber management platform in the industry, Clearfield ensures your investment in capital equipment grows alongside your take rates. With Clearfield, the required inventories are reduced, the time to activation is reduced, and service reliability is improved because there are fewer opportunities for error.
Speed of Fiber Deployment
Clearfield's world-class lead times for fiber optic products, enable our customers to shorten their planning and engineering horizons. Choosing Clearfield means not only do you have access to innovative product designs, but as your trusted supplier we'll also deliver those products on-time to the agreed delivery date.
Lower Labor Costs
Traditional splicing methods used in building a fiber access network are labor intensive, with labor accounting for roughly 70% of fiber deployment costs. When factory tested, field-proven products replace splicing with "connectorization", the need for skilled labor and overall cost of deployment goes down.