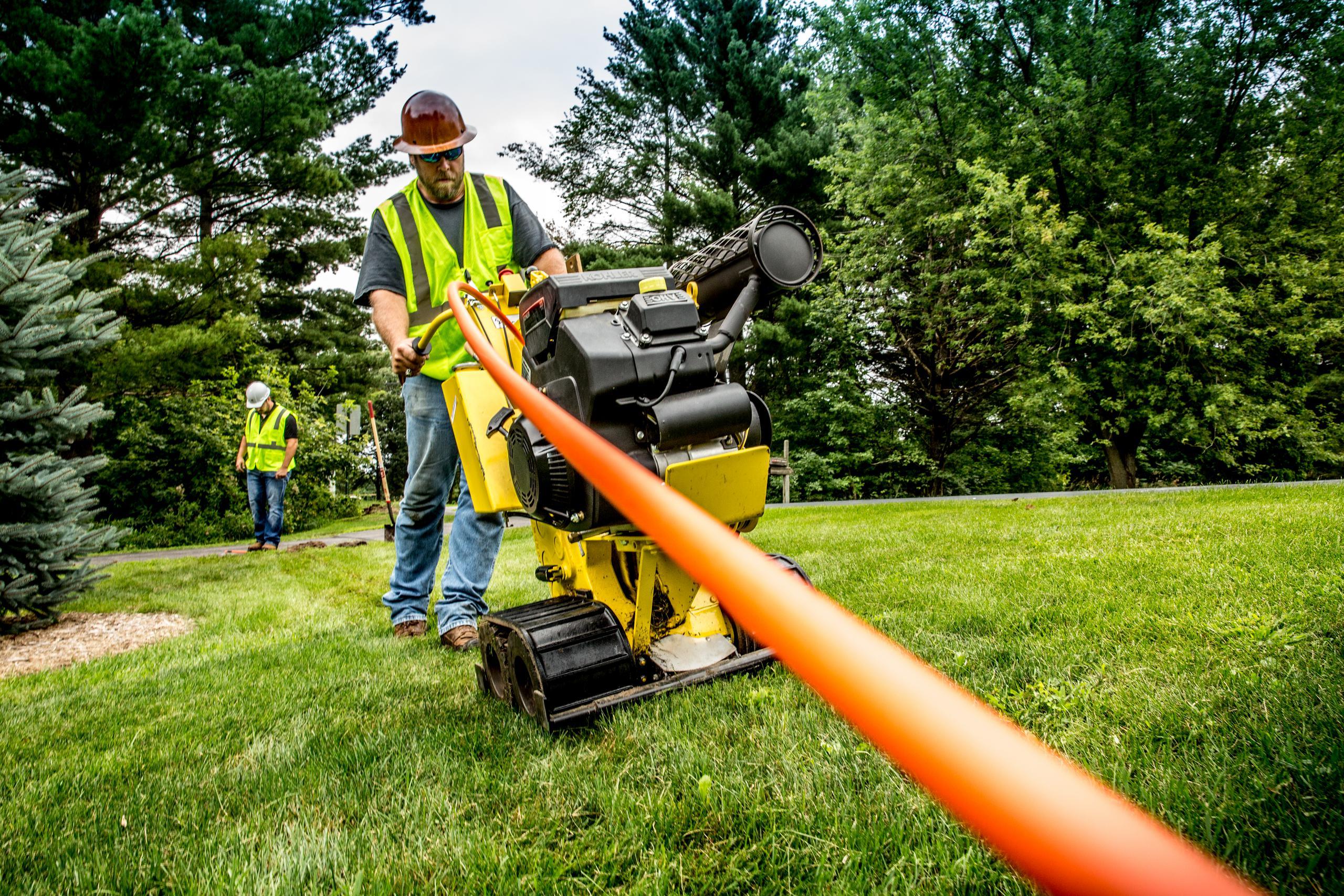 Clearfield College
Get Smart, Be Smart with Clearfield College!
We know fiber well and encourage you to share in our knowledge! Clearfield College is your resource for all things Clearfield and fiber related. Get the specifics on our product lines (Clearview, FieldSmart, CraftSmart, Fiber Deep Assemblies, WaveSmart and our pushable fiber) and learn what applications each product can fit into.
Clearfield College is our online fiber management training curriculum that will get you on your way to intelligent deployment practices throughout your fiber network. To enhance your fiber management knowledge, our Clearfield library is complete with recorded seminars, white papers, "Smart Tips" and video demonstrations. In Clearfield's ongoing quest to reduce your broadband deployment costs, you'll also find product literature, speaking opportunities and different industry events we'll be attending.
We have all the tools to educate you on what simple broadband deployment really is. Thank you for stopping by Clearfield College and furthering your fiber education with us.