 Making Business Services Profitable
Providing cost effective solutions to the obstacles of deploying fiber to the business

Use Case for Fiber Exhaust
What options do service providers have to deal with fiber exhaust? If additional fiber cables cannot be added, two technologies can be utilized to take advantage of the bandwidth carrying capacity of individual fibers. Read on to learn more.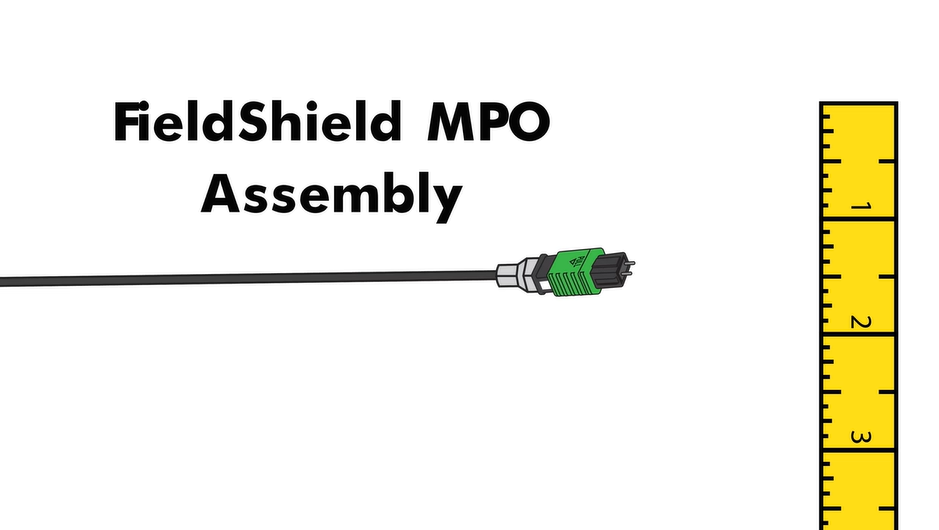 Video: FieldShield Pushable MPO Cable Assembly
for Simplifying and Speeding Fiber Deployments
Designed to simplify the deployment of fiber where multiple fibers are required, FieldShield MPO Pushable Connector provide a tech-friendly, field-assembled connector that snaps together in seconds without jeopardizing fiber protection or optical reliability. FieldShield Pushable Connectors greatly reduce installation time and costs for MDU, business services and cell backhaul fiber deployments.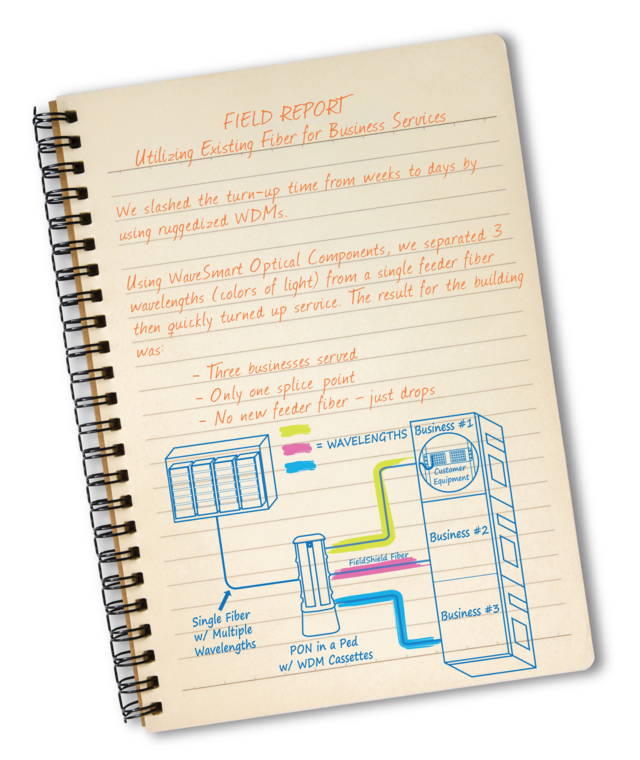 Business Services Application Scenarios
Clearfield's modular product platforms speed deployments throughout every area of the network – including the unique needs of bringing fiber to the business.  Serving multiple buildings, solving fiber exhaust for cost effective deployments and navigating any number of in and out-of-building environmental challenges – view Clearfield solutions here.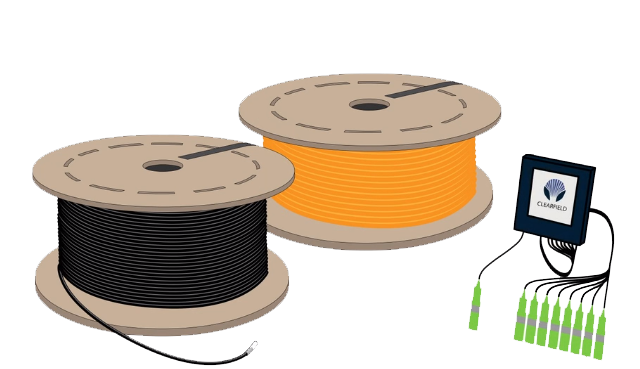 Video: WaveSmart Optical Components
for Solving Fiber Exhaust
Providing cost effective solutions to the obstacles of deploying business services no matter the challenges confronting the provider.