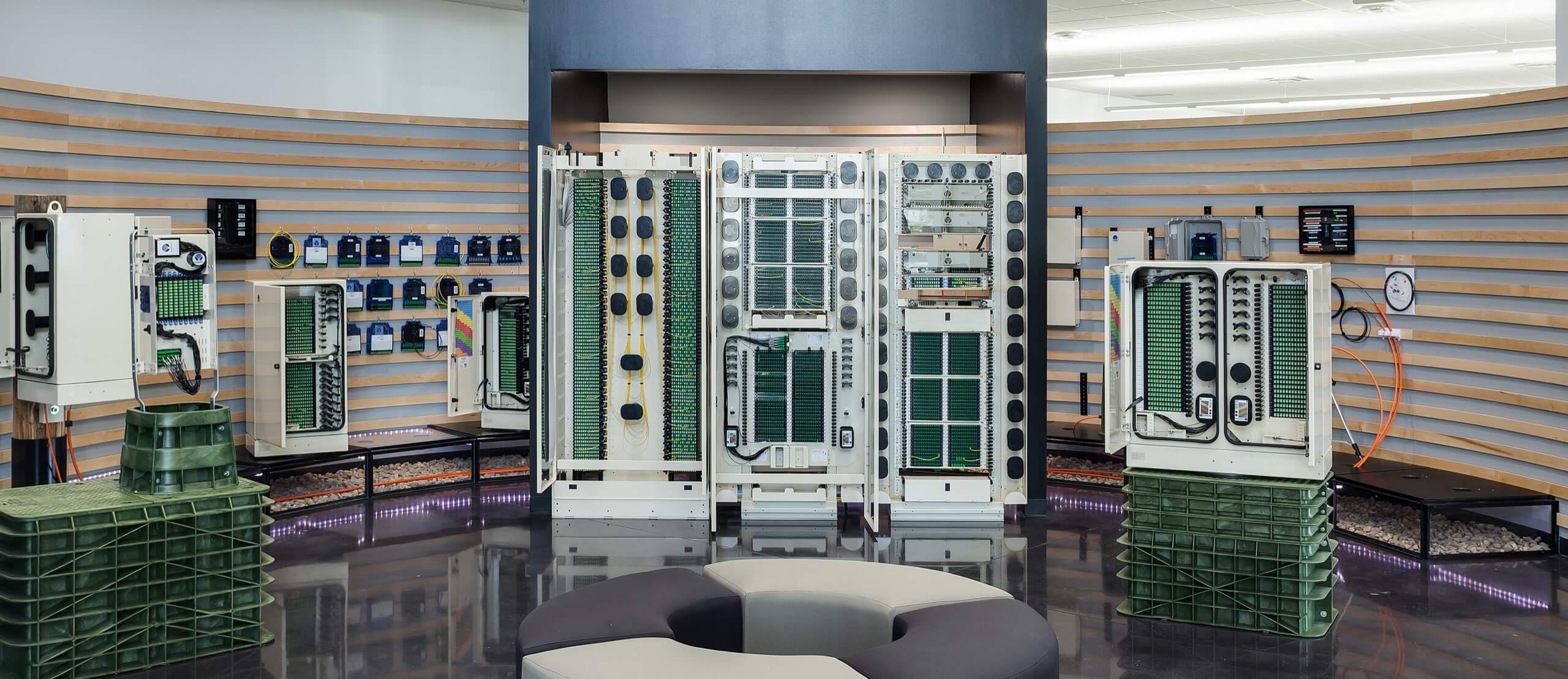 Copper OEM Services
Cabling - it's all we do and we take it seriously. Whether it's a custom cabling solution that integrates with technologies for the world's most demanding semi-conductor manufacturer or the data center for one of the internet's top search engine companies, Clearfield takes your cabling requirements personally. Combining 40+ years of experience from its founding members, we can design and manufacture cable assemblies for just about any application.
View Our Copper Assemblies
We've earned a reputation for product quality and customer service by producing value-priced, high-quality product delivered to your schedule. From concept, to production floor, to your doorstep, our in-house engineering and design staff will work with you to tailor-engineer a solution that matches both performance and cost requirements. Our connectivity expertise coupled with a personalized approach, gives our customers a level of service and quality they can't find anywhere else. We want to become not just a supplier to our customers, but a partner.