Clearfield College Product Training
We know fiber well and encourage you to share in our knowledge! Clearfield College is your educational resource for Clearfield product and industry fiber training that will get you on your way to intelligent deployment practices throughout your fiber network.
Read More

Clearfield's Certified Partnership Training Program (CPTP) is open to customers and contractors with the desire to become a Clearfield partner. Sign up today to learn the proper installation techniques for Clearfield products.
Read More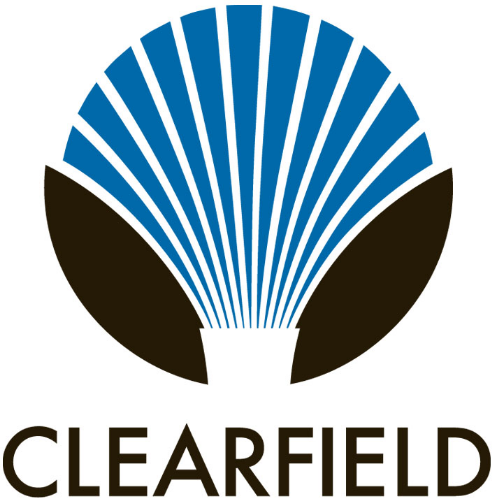 Fiber optic technology is constantly evolving and it can be difficult to keep up with the changes. Clearfield makes it easy for you to stay current on fiber delivery platforms with our valuable online training curriculum.
Clearfield Certified Partner Directory
In addition to being able to display our newly developed "Clearfield Certified" logo on your website, as a Certified Partner, you will appear on our website as "Clearfield Certified" and receive product and literature updates.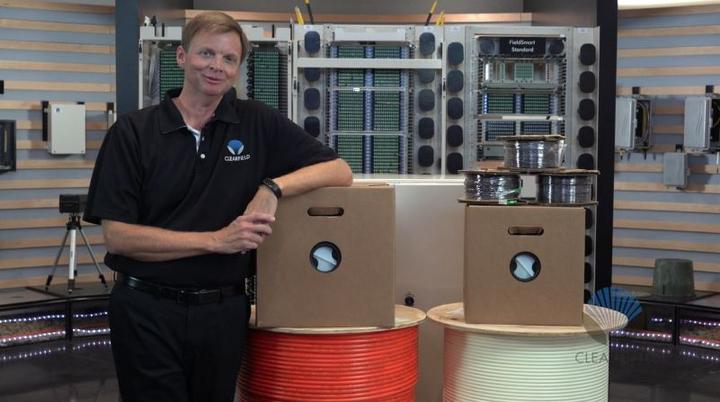 Training Videos
Our demonstration videos provide a real-world look at Clearfield products and how they can fit into your network.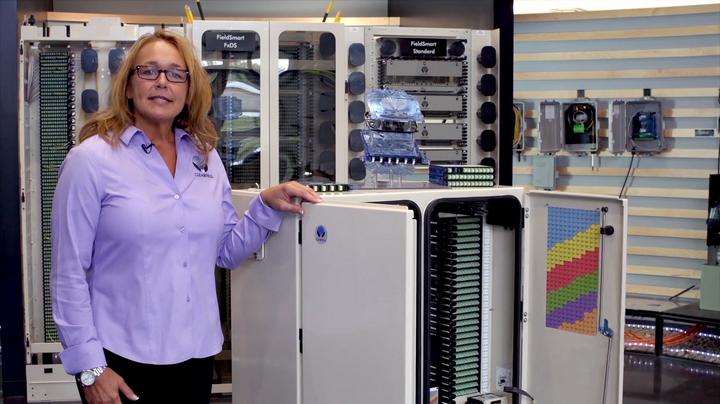 Top 5 Reasons for Training
Clearfield's technical trainers and experienced team of Application Engineers meet with our customers to get to know their needs, to educate them on Clearfield products and technology and to support them when needed in the field, such as with our "first-time install" guidance.