Clearfield Products
For Fiber Optic Distribution
Choosing fiber optic products from Clearfield means you are deploying craft-friendly products that support your business goals. Ensuring that the basic rules of fiber optic management are met and reliably maintained; simple, yet innovative, features are only added when the benefit results in lower deployment costs through reduced installation, elimination of other material costs and a lower total cost of ownership. Our wide range of world-class fiber optic products turn up your customer quickly - enabling a faster time to revenue.
Find product information in our Application Guide here.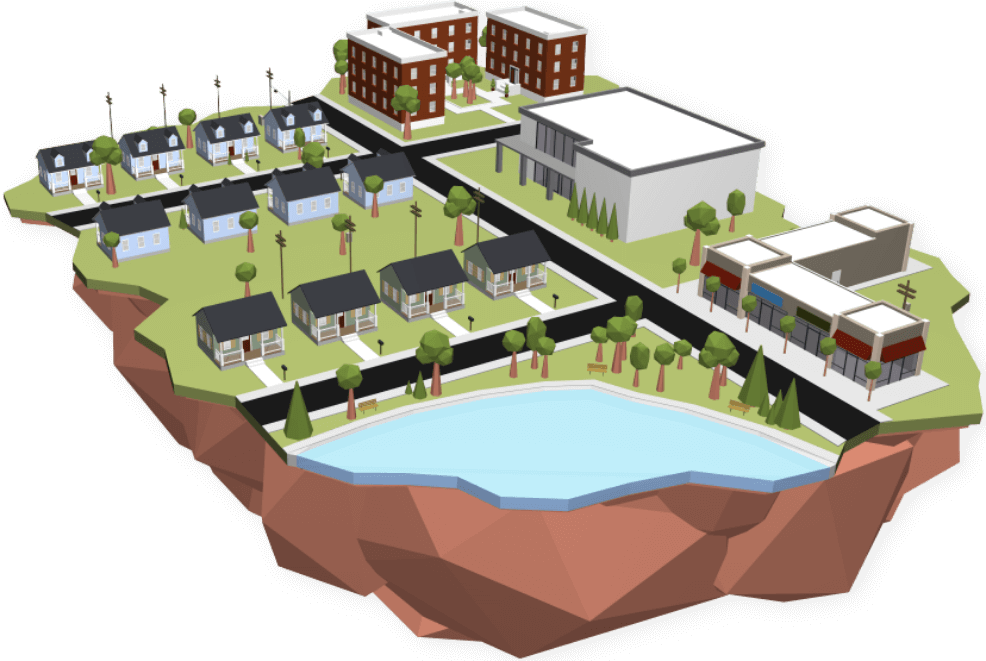 A Unique Perspective on Fiber Deployment
Understanding fiber deployment and how Clearfield's products interact with the network is now more engaging than ever before. Explore our interactive deployment environment to see how our products bring fiber networks to life in a variety of cable and telecom deployment scenarios.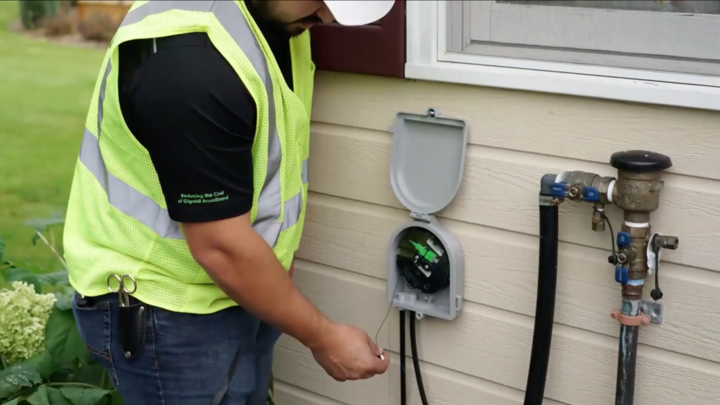 Browse by Application Environment
Fiber management and protection is an important part of any deployment application. With Clearfield's wide variety of products, designers and installers can find the best product to quickly and safely deploy their fiber assets.
How Can We Help?
It's important to Clearfield that we LISTEN and understand the needs you have for your fiber network. We'd be honored to put our industry experts to work to help you achieve your goals.