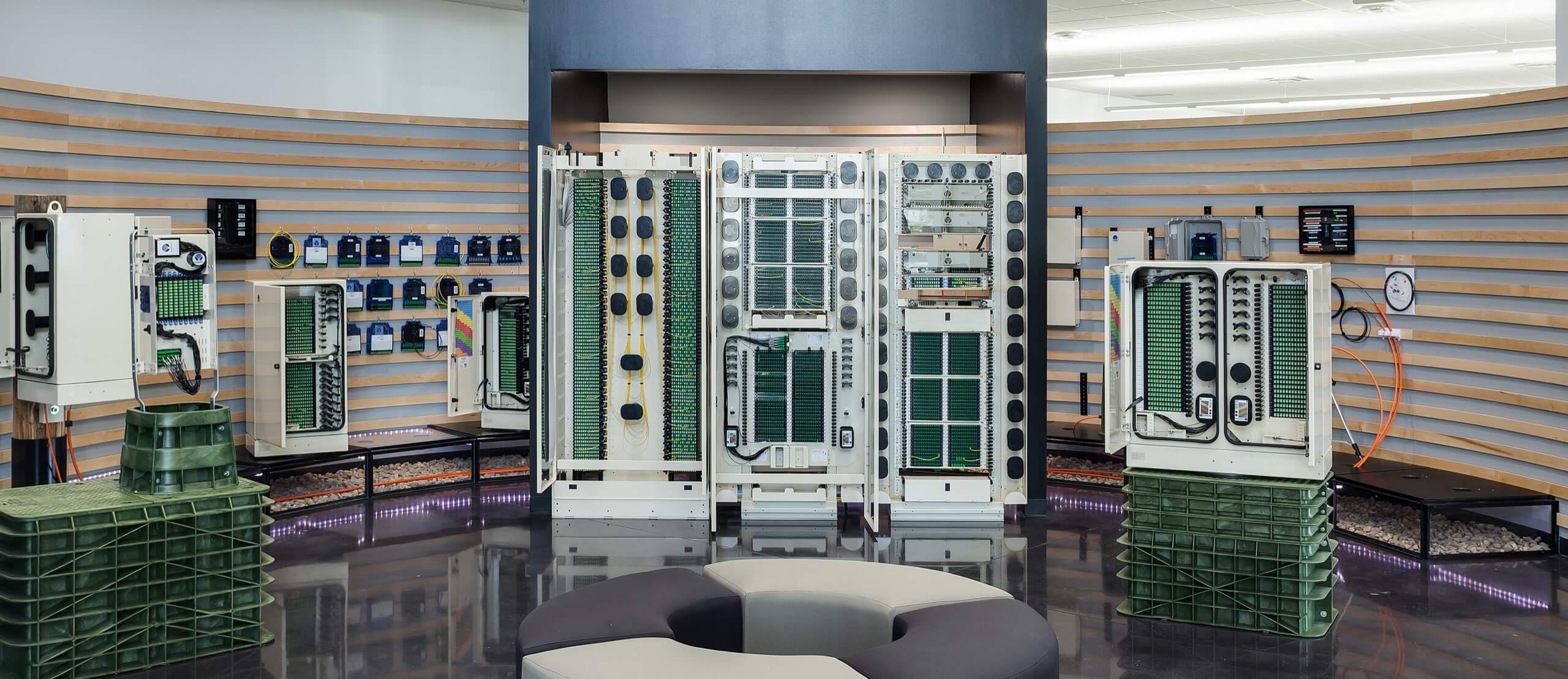 Test Access Points (TAPs)
For Fiber Optic Distribution
Clearfield® test access points (TAPs) give service providers an accessible way to test fiber integrity before fiber enters the customer premise, enabling service providers to identify potential fiber signal issues from outside of the customer premise location, thus speeding and simplifying the fiber deployment. With exceptional ease, space capacity is maximized utilizing the slack reel, designed into the TAP, to conveniently store incoming fiber slack.
Our family of TAP's provide options are suited to all fiber optics environments, including FTTx, business service and multi-dwelling units (MDUs). It's a smart fiber deployment investment, providing technicians with access at all hours of the day…without disruption to the customer.
How Can We Help?
It's important to Clearfield that we LISTEN and understand the needs you have for your fiber network. We'd be honored to put our industry experts to work to help you achieve your goals.