Wall Boxes
For Fiber Optic Distribution
Our CraftSmart® Fiber Protection Boxes meet a wide range of fiber, coax and copper needs for the broadband, telecommunications and utilities industries. A fiber optic box is ideal for access in undeveloped, greenbelt, agricultural and other areas with light pedestrian traffic (such as sidewalks). 
Metal Wall Boxes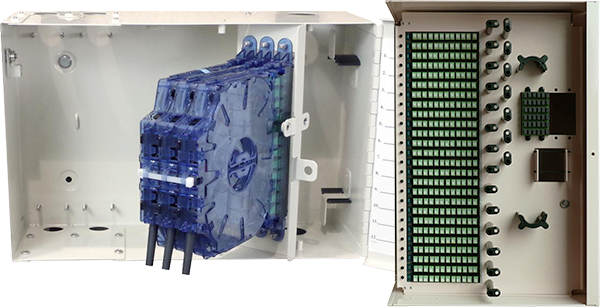 Designs for Indoor and Outdoor Deployments
Plastic Wall Boxes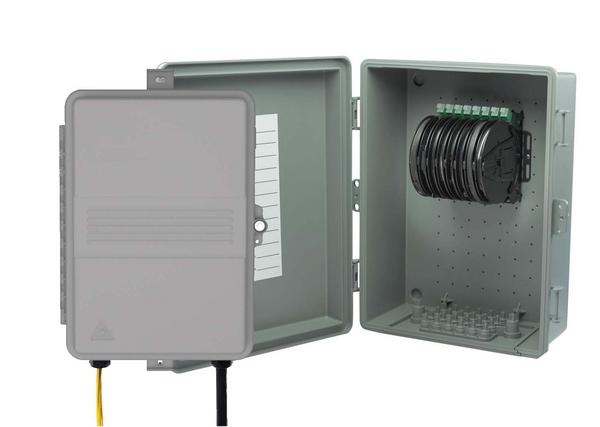 Ideal for Small-Count Scenarios
How Can We Help?
It's important to Clearfield that we LISTEN and understand the needs you have for your fiber network. We'd be honored to put our industry experts to work to help you achieve your goals.