Utility Telecom at Nautilus Data Technologies
Clearfield customer and CLEC telecom provider, Utility Telecom, used Clearfield fiber products in an unusual deployment – connecting a data center floating in the San Joaquin River. See how Clearfield helped Utility Tel overcome the unique challenges of environment, limited access and space requirements with labor-saving and plug-and-play components combined with our comprehensive support.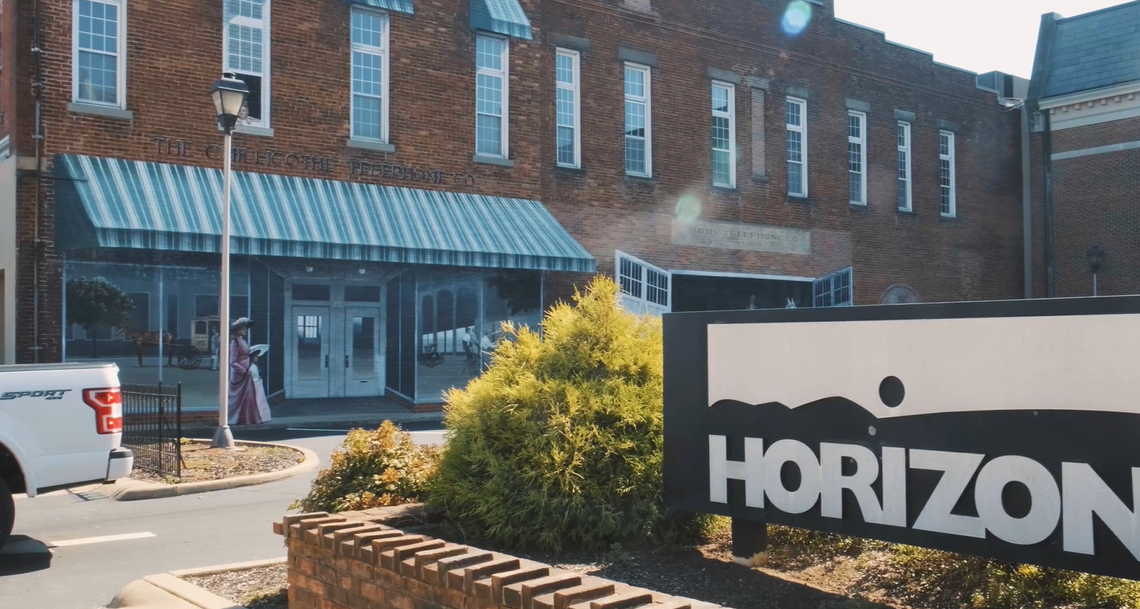 Horizon
Combining Horizon's network planning effort and Clearfield's product solution responsiveness, Horizon successfully maintained its construction implementation schedule. No small feat these days!
We especially value relationships with our customers – as we work together to deliver the best possible fiber deployment experiences. We hope you enjoy viewing Horizon's story.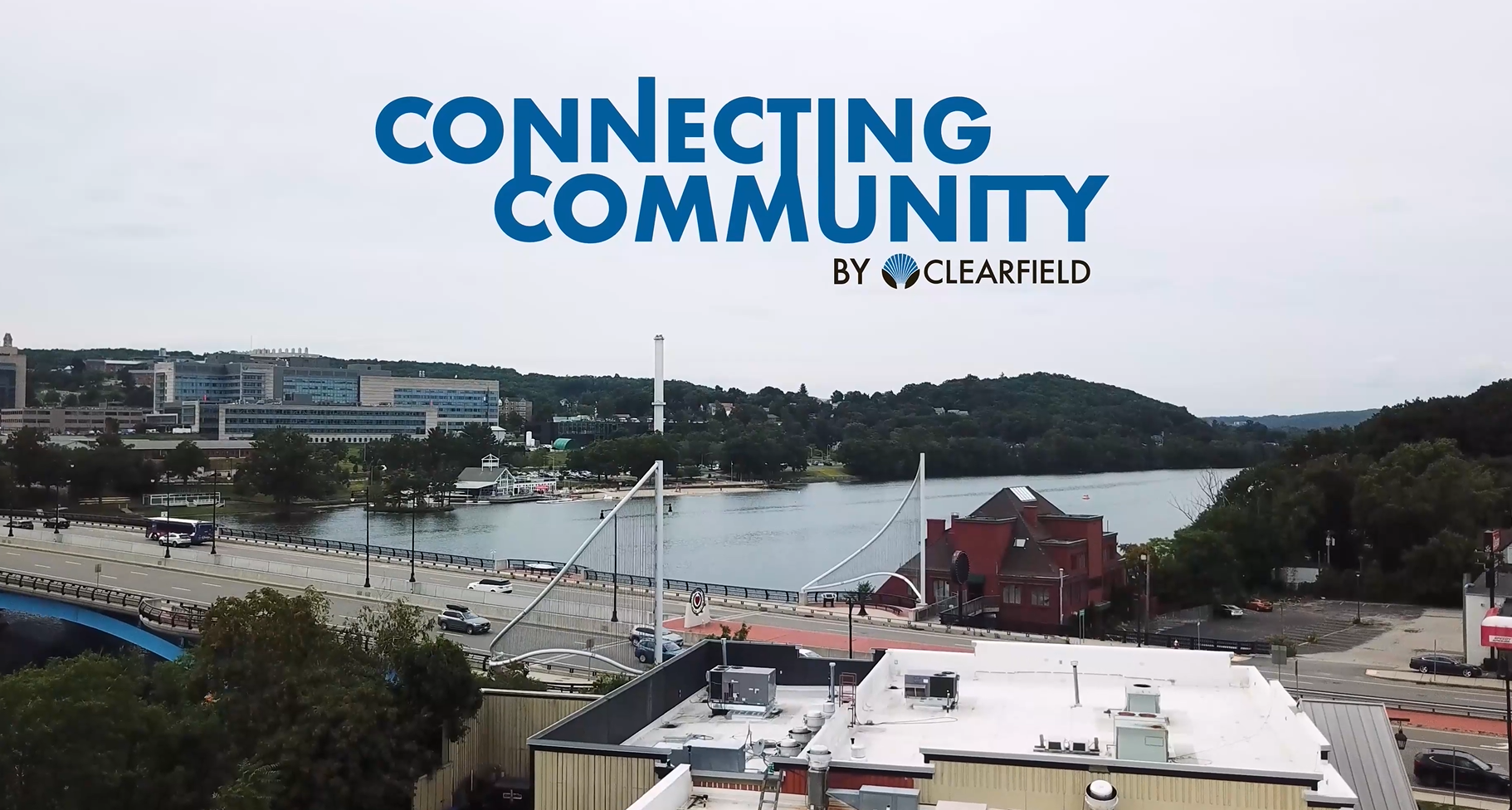 Shrewsbury Electric and Cable Operations and Sterling Municipal Light Department
Two municipalities in Massachusetts cooperated to build fiber networks that provide broadband to their underserved communities. Clearfield is proud to partner with Shrewsbury Electric and Cable Operations and Sterling Municipal Light Department to enable fiber network with technologies that are easy to learn, fast to install and get customers turned up quickly.
Nuvera
Nuvera is a rural MN company that does big things. With a passion for investing in the community and supporting a strong community eco-system, they look to Clearfield to listen to their needs and provide fiber broadband solutions that are more cost-effective and efficient than ever before.
Allo Fiber
In partnership with Lincoln, NE, public schools, Bay High provides kids with a BMIT (Business, Marketing and Info Tech) program to assist young people in their post-school journey. Clearfield, ALLO Fiber and others helped to make that happen. We're proud to shine a light on a Clearfield customer that shares our vision of enabling the lifestyle that better broadband provides.