Fiber Terminals
Choosing a fiber terminal from Clearfield® means an improvement in the customer application and craft experience. Our terminals can be deployed below grade (in a flower pot, pull box, small or large vault), as a pedestal mount, pole mount, strand mount or within an aerial deployment. Incorporating WaveSmart® optical components within a fiber optic termination box maximizes existing architectures and eliminates fiber exhaust scenarios. Clearfield's innovative fiber terminal solutions change the rules of fiber optic management.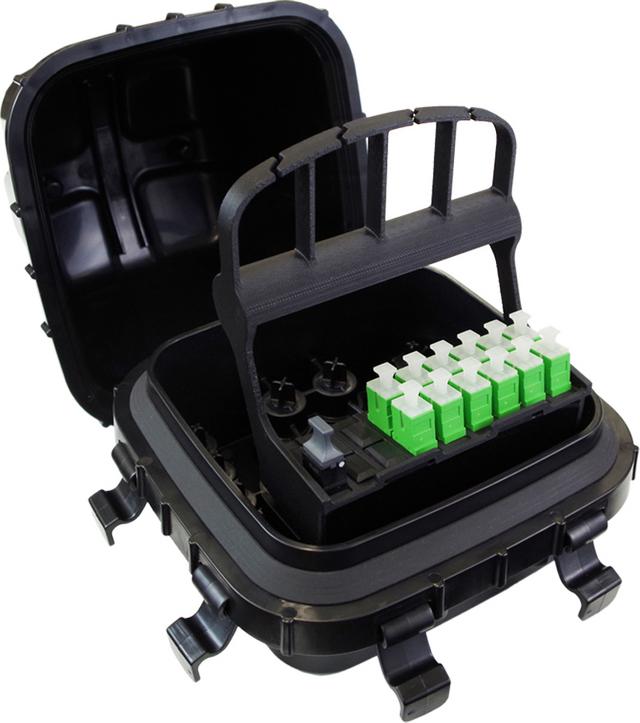 Utilizing the technology that couple ducts in a restoration or transitional scenario, the YOURx-Terminal provides up to 16 drops ports along with two feeder ports using the YOURx FlexPort that…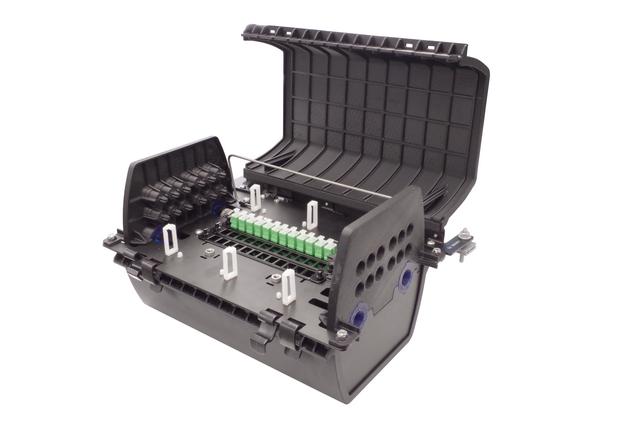 Designed with many of the same features as the YOURx-Terminal, the YOURx-Aerial Terminal allows for aerial or strand mount fiber deployment within the network architecture.