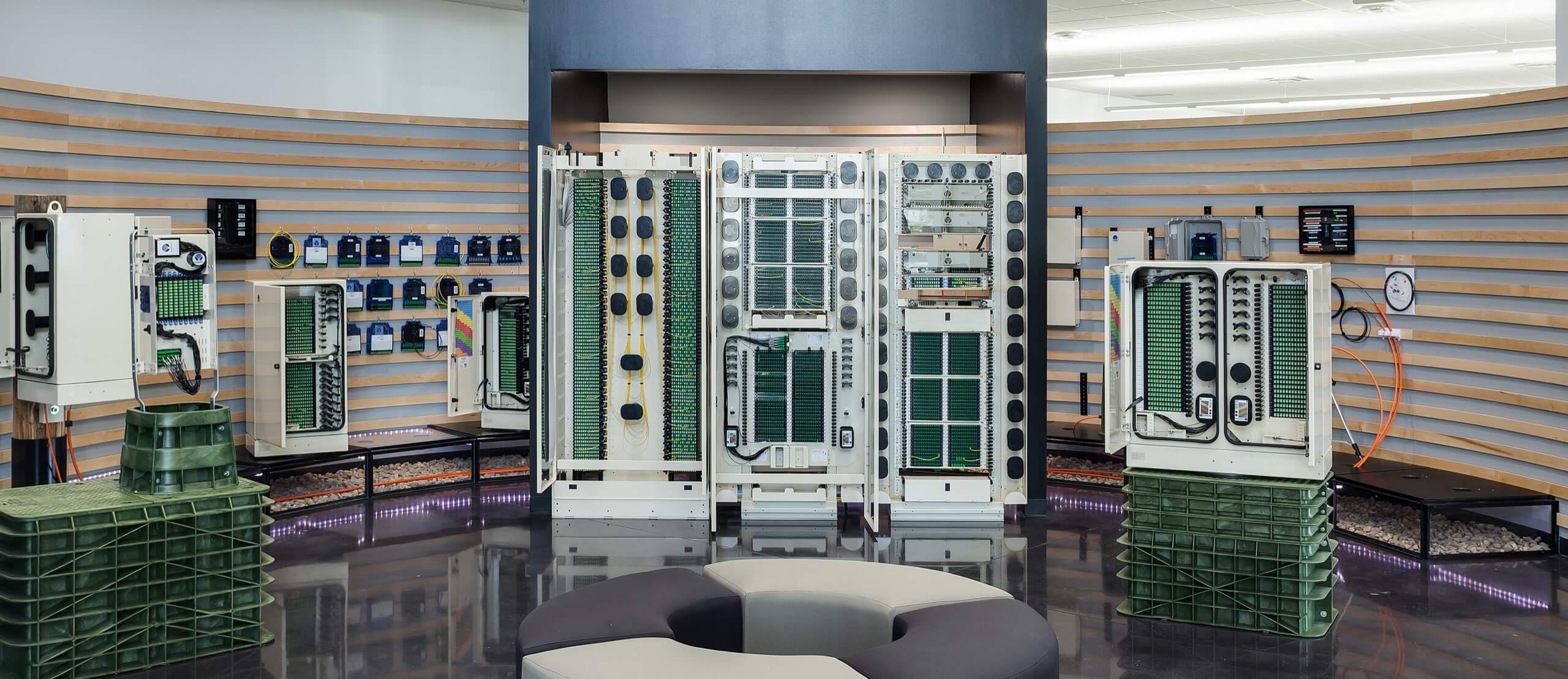 What the Smart City Will Look Like in 2026 – and How We'll Get There
They may sound like settings from a science fiction novel, but smart cities have officially become a part of our reality. Leveraging mainly information and communication technologies, the concept of the smart city attempts to address the challenges of a rapidly urbanizing world using sustainable approaches to development, deployment, and promotion. In its simplest terms, a smart city strives to improve safety and reduce cost.
So far, the typical model has leveraged sensor technologies and networks with data analysis to address challenges in healthcare, energy, the workforce, and other sectors. As high-speed fiber-optic internet continues to expand the capacity of our emerging technologies, very quickly we'll see changes propelling us into an even more futuristic vision of tomorrow's smart cities.
Smart Cities Are Already Here
Before we talk about the smart cities of the future, we have to acknowledge those that are already here. Two prime examples that come to mind are Chattanooga, TN, and San Diego, CA. In 2017, San Diego spent $30 million to install 4,200 LED smart lights and traffic sensors as well as pedestrian and public safety monitors. The investment saved over $3 million a year in power usage. What started as a cost-saving program ended up becoming one of the largest smart city sensor platforms in the country, and it now collects data for application developers to help improve city services.
In 2010, Chattanooga became the first city to announce gigabit services in the U.S. and the first in the country to offer high-speed fiber internet for its entire community. At the same time, it focused on developing a smart power grid and drawing outside investment. Many were calling Chattanooga one of "the next Silicon Valleys," and it recently earned the rank of the number one work-from-home city in the U.S. and Canada. After 10 years of fiber-optic and smart-grid infrastructure development, the local community gained about $2.7 billion in economic benefits and over 9,500 jobs.
The Next Smart City Is on the Horizon
As soon as 2026, we're likely going to start noticing some major changes and advancements in smart cities. Much of the infrastructure around us that we never even think about can be made more efficient, cheaper, and safer with emerging technologies. A monitored lighting infrastructure, for example, could turn on only as needed, and its power system could direct more light downward to reduce light pollution. The next step is to think about modernizing other city systems, like water and energy, and figuring out how they can be better distributed and utilized. Think bigger, faster, and much more coordinated.
With several great examples of cities already responding to their unique needs with smart-city upgrades, we no longer need to pioneer the smart city of the future. Instead, we can replicate these innovative models and maximize their impact. Every time we effectively leverage the low latency and high-speed reliability of fiber optics to build better connections between consumers and our communications networks, power networks, smart grids, and other emerging technologies, we advance to the smart city of tomorrow.
The Heart of the Future Smart City
For the smart city to advance, a fiber-optic network must be at the heart of it. The development of the smart city and broadband internet are not parallel events happening separately from each other. Rather, there's collaboration at play where one maximizes the effects of the other. None of what happened in Chattanooga or San Diego would have been possible without the investment in fiber networks to facilitate their smart-grid modernization.
While automated vehicles and electric energy grids may still be more futuristic than the smart cities of 2026, nothing is out of the question with the right investments and policy changes. The White House compared the indispensability of broadband today with the need for electricity in 1936, and the Senate recently passed a $1 trillion infrastructure bill that includes $65 billion for new broadband spending and $500 million in grants for projects involving connected vehicles, autonomous transportation, smart traffic sensors, and other technologies. With federal support focused on the critical role of broadband, smart-city development will likely happen fast.
In creating the future smart city, building broadband infrastructure will multiply the effort's effectiveness. As public and private interests continue to work together to build both systems, areas where they may once have been in competition will become areas of cooperation. By 2060, broadband services will become more than just conduits for communications. They will also support smart metering, power services, and other areas we have yet to imagine. This is the smart city of the future, and the change has already begun.
By Cheri Beranek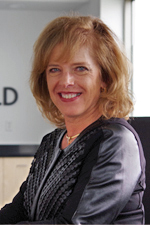 A founding member of Clearfield, Inc., Cheri Beranek is considered a communications visionary. Her extensive leadership experience and unique management style combined deliver outstanding corporate performance.
Under her direction, Clearfield has recorded 10 consecutive years of profitability and posted historic gains in both the market capitalization and shareholder equity. Today, Clearfield is a multinational business with more than 250 employees and over 700 customers.