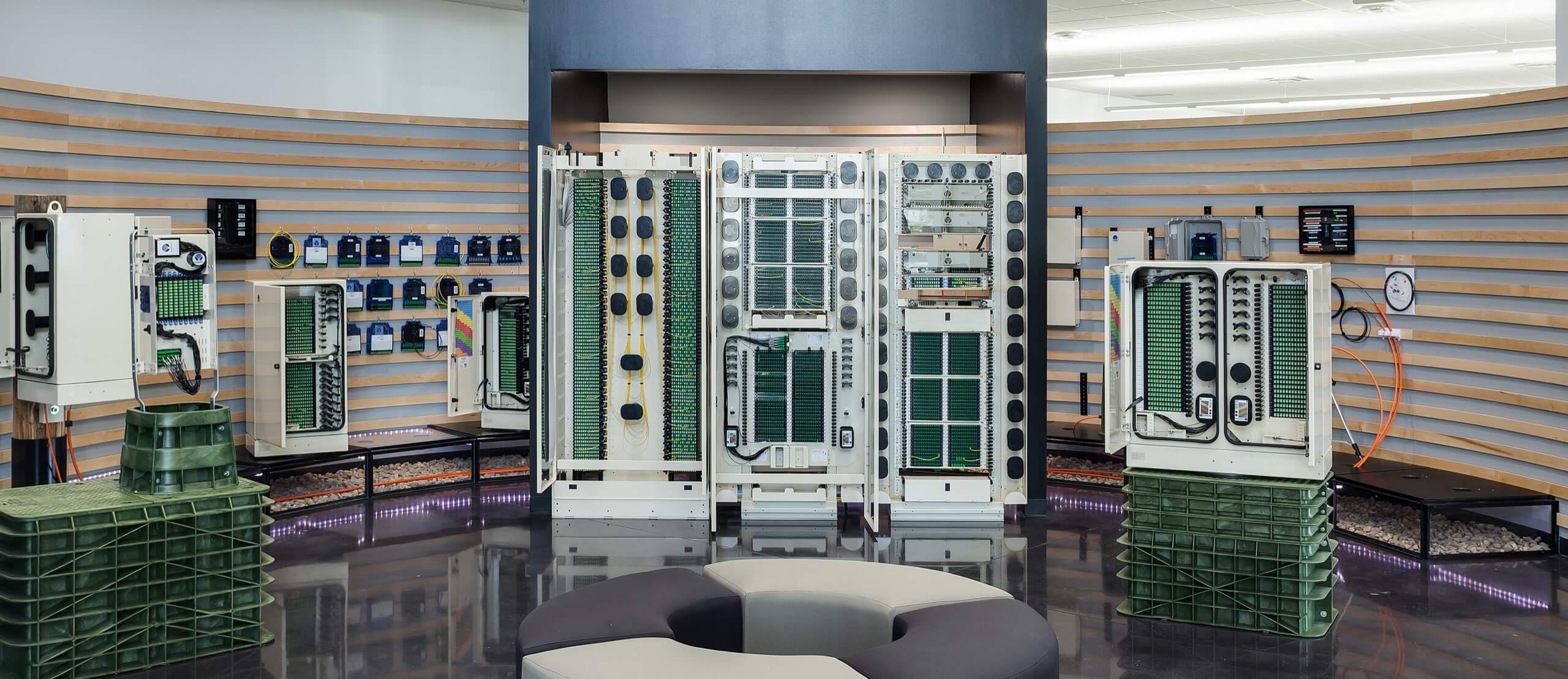 Clearfield Smart Tip: Safety First
On one of my customer visits, I spoke with a new technician who was very excited to start his splicing career. Unfortunately, like many new employees and contractors, this tech learned some basic fiber knowledge, but needed to fill in some important gaps.
When I told this tech to never disconnect a jumper and then look into the end because laser and eye damage may occur (which many of us think is common knowledge), this new person said, "I never knew that. Thanks for the info!" I laughed, thinking he was joking about it…but sadly, he wasn't.
As we talked about pulling fiber and proper splicing techniques, I felt a personal responsibility to teach this young person all I could in our short time. I sat with him for 45 minutes…just discussing day-to-day activities and what to look for while performing these basic fiber splicing and safety practices…to give him some simple advice that would not only help him become an effective splicer, but would also help to keep him safe.
This brought to mind something that I would like to say to those of us who have experience. We need…and to some degree are obligated…to share our knowledge with new technicians. We may feel that if they know more, then we won't be as valuable, but that mindset is really off base. Thinking like that will not move the technician (or industry) forward…and in fact, could cause unneeded outages or worse, get the new tech hurt. Let's share our knowledge freely so everyone can benefit.
If you want us to share knowledge with you, reach out to Clearfield®. We're happy to help.
By Kevin Tusing
A Clearfield Application Engineer for over 5 years, Kevin Tusing works with customers on their fiber-fed deployments. Kevin's professional experience includes Cable Technician at the U.S. Air Force and Cable Splicer/Manager at Cincinnati Bell. He has expertise in fiber optic, wireless and FTTx solutions.