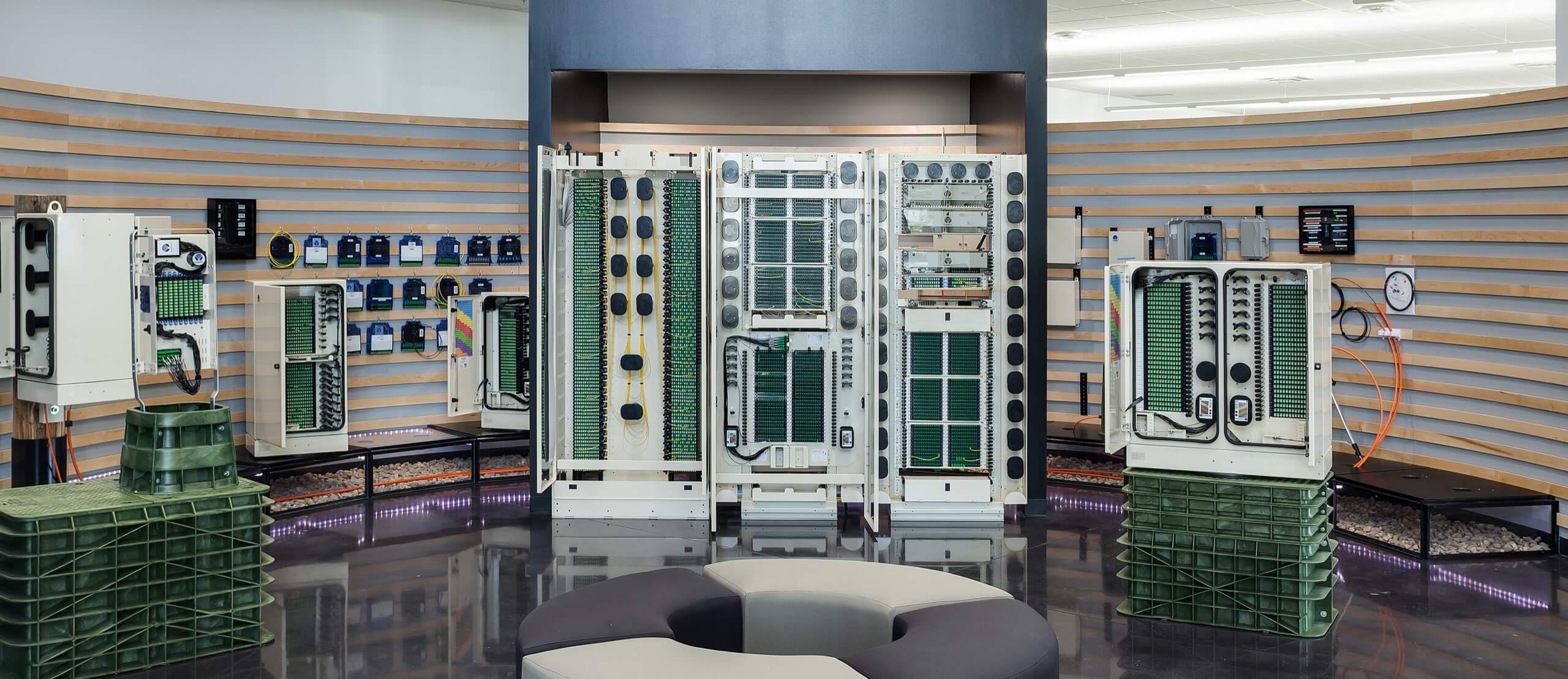 Opening the Door to Telemedicine With Broadband
When the pandemic hit and everyone went into lockdown, businesses of all kinds, from corner stores to doctors' offices, scrambled to accommodate. Fortunately, this happened at a time when technology was prepared to handle the mass shift into everything going remote, and healthcare providers quickly learned to navigate and distribute telemedicine as a more regular practice as more and more people grew sick and were advised to stay home. A call or low-resolution video chat with a friend is one thing, but consulting your doctor about your health requires high speed.
We're only scratching the surface of what telemedicine can be, and fiber-fed broadband has the speed and latency needed to take us deeper with just as much sensitivity to privacy and HIPAA laws as standard care, if not more. The pandemic forced telemedicine to become a fixture in healthcare, but people quickly began to realize the benefits and wanted to keep it around for good. As a result, now is the perfect time for broadband innovators to start developing the imaging and techniques needed to provide true diagnostic medical care. Here's why:
A crisis forced us into it
Even if there may have always been a demand for telemedicine, without the COVID-19 pandemic, its growth as a major practice may never have happened. The pandemic forced even the most traditional medical providers to develop the infrastructure and offer telemedical services in order to keep paying their doctors. At the same time, telemedicine users didn't have a choice, either. Even the most hesitant patient had to give it a try.
After occasionally working from home over the last 25 years, either due to maternity leave or several surgeries, last summer during the pandemic was my first year as a telemedicine recipient, and I saw it progress in real-time. In March, they started by offering phone calls in place of office visits. By April, I was having video conferences with my doctors from my phone. Instead of making multiple trips to and from the doctor's office while managing my health and a business, suddenly, I could contact my doctor with an important update without leaving my home. This wasn't the case before COVID-19, but now that we know the efficiency of using telemedicine in this way, we'll likely never go back.
It feels more personal
Once figuring out telemedicine became the only option, both doctor and patient started to get more comfortable with it - even started to like it. Now, doctors are embracing telemedicine because they can get more done without having to be in the office as much. Along with an improved work-life balance, telemedicine gives doctors more time to develop better personal relationships with their customers, subscribers, clients, or patients.
Telemedicine has also made patients more engaged in their own care. I was leaving for a business trip when I felt the onset of a bladder infection, but I knew it needed a proper exam, diagnosis, and prescription to remedy. So, I called my doctor for a telemedicine appointment. Since she had no way to evaluate what was going on inside of me, she guided me through the steps to perform a self-exam while I described what I was feeling. After the call, I got my prescription and simply picked it up on the way to the airport - and I felt much more empowered about my own health.
Technology makes it more accessible
Telemedical services will improve the healthcare system, and thanks to high-speed broadband, it will reach more people. Our medical system is already hurting for doctors and greatly limited in nurses, but telemedicine extends the resources that we currently have. Instead of only serving a small area of patients capable of driving to their offices, doctors can now stretch their service options even into rural areas and provide more care to more families.
Circumstances may also limit access to healthcare in cities, but telemedicine reduces those burdens, too, especially in the management of chronic diseases. Instead of taking a day off to confirm the diagnosis of an obvious or recurring condition at the doctor's office, you can now make a telemedicine call from home. For example, I showed an obviously infected bee sting on my leg to a doctor over video chat with enough resolution for her to confirm the infection, and all I had to do was drive to the pharmacy for a prescription.
I do not see telemedicine as a substitute for in-person care, but telemedicine as an extension of the system allows for better, more accessible care. So far, insurance agencies and hospitals have been working well together to avoid overextending telemedical services when in-person methods are a better option, but in the process, they're finding new areas where telemedicine is actually more practical. The pandemic may have forced us into it, but thanks to fiber-fed broadband, we're learning that telemedicine can offer more care in more ways to accommodate more needs for more people and still maintain their privacy. When it comes to something as important as our health, we shouldn't have to settle for anything less.
By Cheri Beranek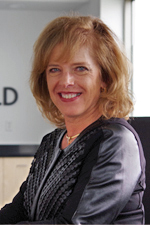 A founding member of Clearfield, Inc., Cheri Beranek is considered a communications visionary. Her extensive leadership experience and unique management style combined deliver outstanding corporate performance.
Under her direction, Clearfield has recorded 10 consecutive years of profitability and posted historic gains in both the market capitalization and shareholder equity. Today, Clearfield is a multinational business with more than 250 employees and over 700 customers.