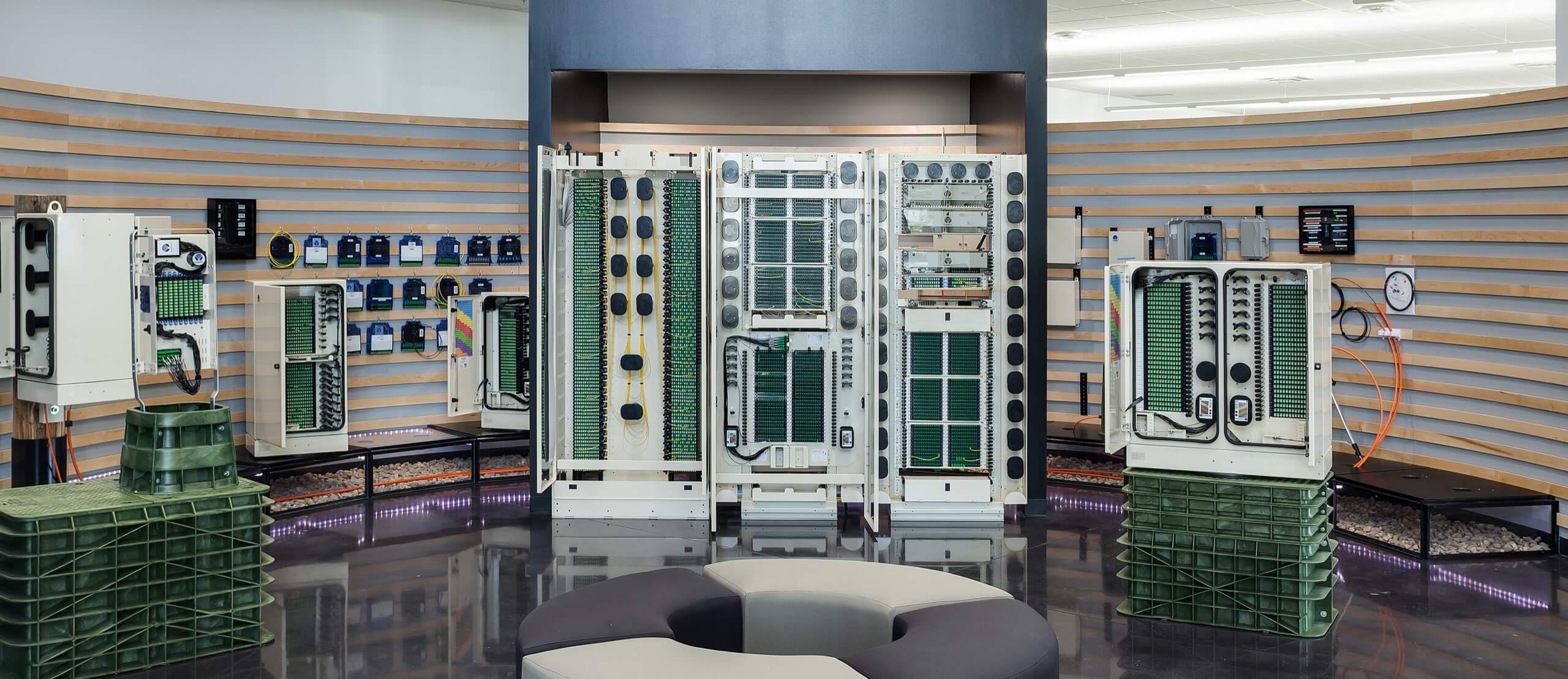 The Future of Connectivity and Global Communications
According to new statistics from DataReportal, the average user spends seven hours per day on the internet, and over 66% of the global population spends four of those hours on their cell phone. In one year, average mobile speeds have increased by almost 50%, and by 2026, 5G is expected to represent half of all mobile traffic. As the world grows increasingly reliant on digital technology, businesses will need to maintain a constant investment in their connectivity infrastructure to stay competitive. 
Here's why:
Connectivity will bring instant access to more people
As connectivity expands and improves, global communication will become increasingly instant for more people. Wearable technology and biosensors will improve health and fitness. Autonomous vehicles will improve travel safety. Manufacturers will partner with top research and development teams to leverage emerging technologies and create the most efficient processes for producing longer-lasting products. 
While top-of-the-line technology spreads throughout the developed world, lower- and middle-income countries will start to have easier access to more traditional products. Internet adoption is near-universal in most developed countries, so the next major surge of growth for companies will come from expanding into developing markets. The introduction of new cultures to Western platforms will increasingly influence digital trends. As global connectivity broadens, the next big thing may come from the smallest of villages. 
With great connectivity comes great responsibility
The greater the access to instant communication with a broader audience, the less you know that communication can be trusted. Today's internet allows us to learn anything, see anywhere, and speak to anyone immediately, but so many connected users contributing to online content requires a new level of responsibility. In communication between two people, you can usually know or trust who you're speaking with, but where many other parties are involved, you want some kind of reassurance. 
Stakeholders will need to establish credibility in the accuracy of the instant communication they provide. To manage this at a global level, I envision a society of connectivity stakeholders establishing a kind of United Nations for digital affairs, not to prevent wars with guns but rather wars of words. The internet has taught us that words can breed distrust and fear, but an organization that seeks to establish trust in instant connectivity can lead to more digital stability. 
Consumers expect independence and empowerment
Along with the improvement of digital connectivity comes higher consumer expectations. As they become more accustomed to faster speeds and better latency, people increasingly expect to be able to enjoy richer, uninterrupted content wherever they go. More customers will use more complex applications on more devices, which puts greater pressure on network providers not only to maintain the quality of service but to improve it. 
These days, a successful business and user experience depends on seamless connectivity, and those who invest in the newest digital technology will take the lead. An outdated digital infrastructure makes one dependent upon downstream communication for information that will influence your decisions. You can only be told, not respond. But true communication requires the give and take of both speaking and listening, and individual fiber-fed broadband gives you that symmetrical access.
Even more than we may realize, digital connectivity has impacted every area of our lives, from going to the doctor to shopping at the supermarket. For businesses to deliver their products or services and for customers to make use of them, connectivity has become critical. As these trends spread into the developing world, connectivity requirements will explode, requiring new levels of security and repair as they evolve. This may not present the rosiest of pictures, but don't be afraid. Empower yourself and take responsibility for your own communication – that is the future of connectivity.
By Cheri Beranek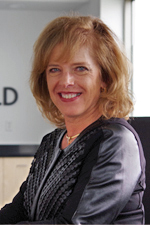 A founding member of Clearfield, Inc., Cheri Beranek is considered a communications visionary. Her extensive leadership experience and unique management style combined deliver outstanding corporate performance.
Under her direction, Clearfield has recorded 10 consecutive years of profitability and posted historic gains in both the market capitalization and shareholder equity. Today, Clearfield is a multinational business with more than 250 employees and over 700 customers.