Skip Hansen
Chief Information Officer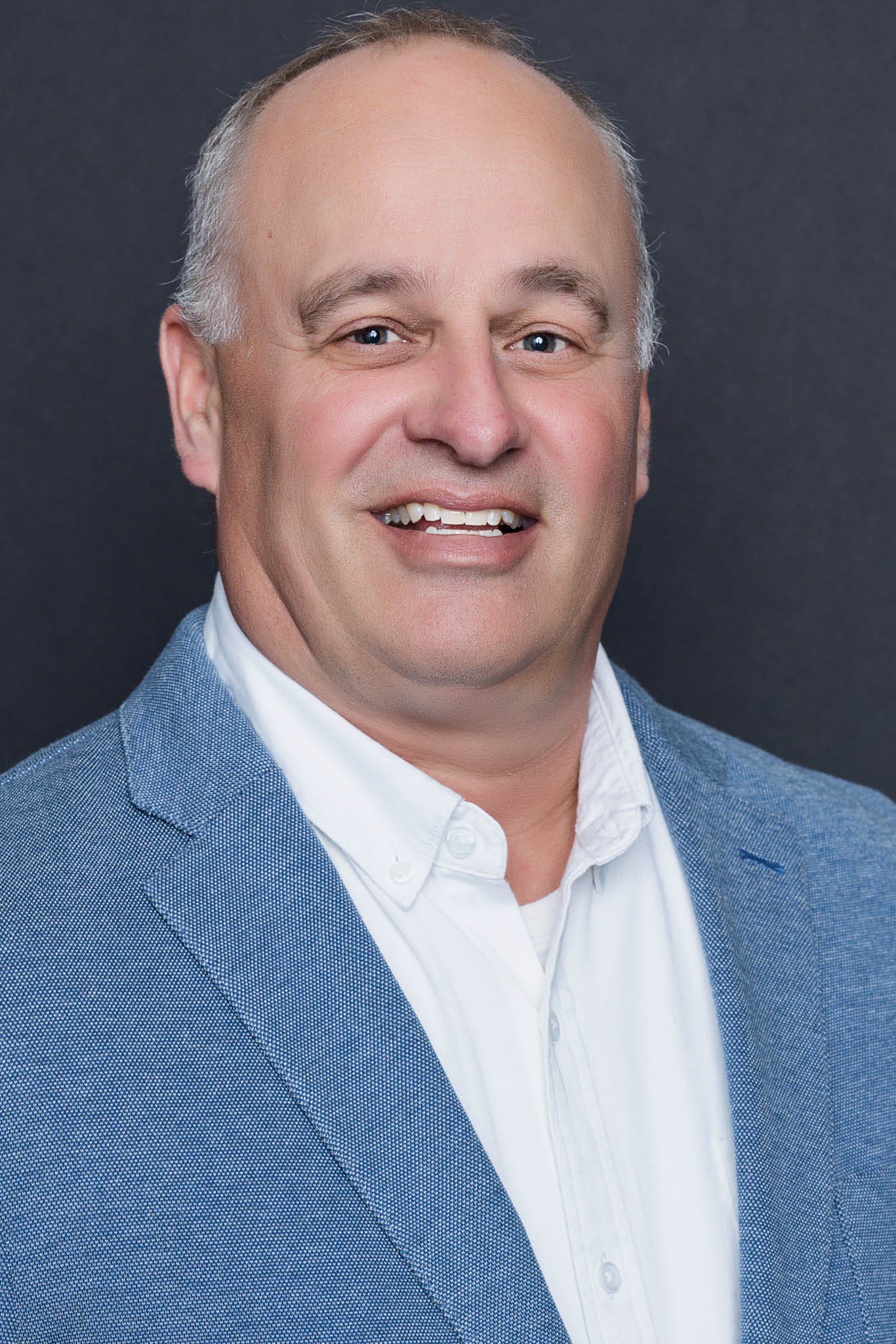 Skip Hansen is the Chief Information Officer at Clearfield, Inc. joining the company in July 2021.
With over 30 years in the Technology field, Hansen is responsible for aligning Clearfield's information technology strategy with the business strategy by integrating business processes and appropriate technology solutions. He is responsible for all aspects of prioritizing, developing, and implementing information technology initiatives at Clearfield, as well as developing, streamlining, and maintaining all Clearfield's systems. Hansen is known around the Twin Cities area as a member of SecureWorld advisory committee and as a participant of the CIO/CISO Synergy events.
Prior to joining Clearfield, Hansen was the Global Head of Technology at Synteract, a leading contract resource organization (CRO) specializing in Oncology and Infectious Diseases. He also held senior leadership roles with APi Group (a large global Specialty Contractor) and PPD (a large global CRO). Skip also spent eight years active duty in the U.S. Navy, where he specialized in Cryptology.
Hanson holds an MBA with a concentration in Information Management and a B.S. in Information systems.