Daniel Herzog
Chief Financial Officer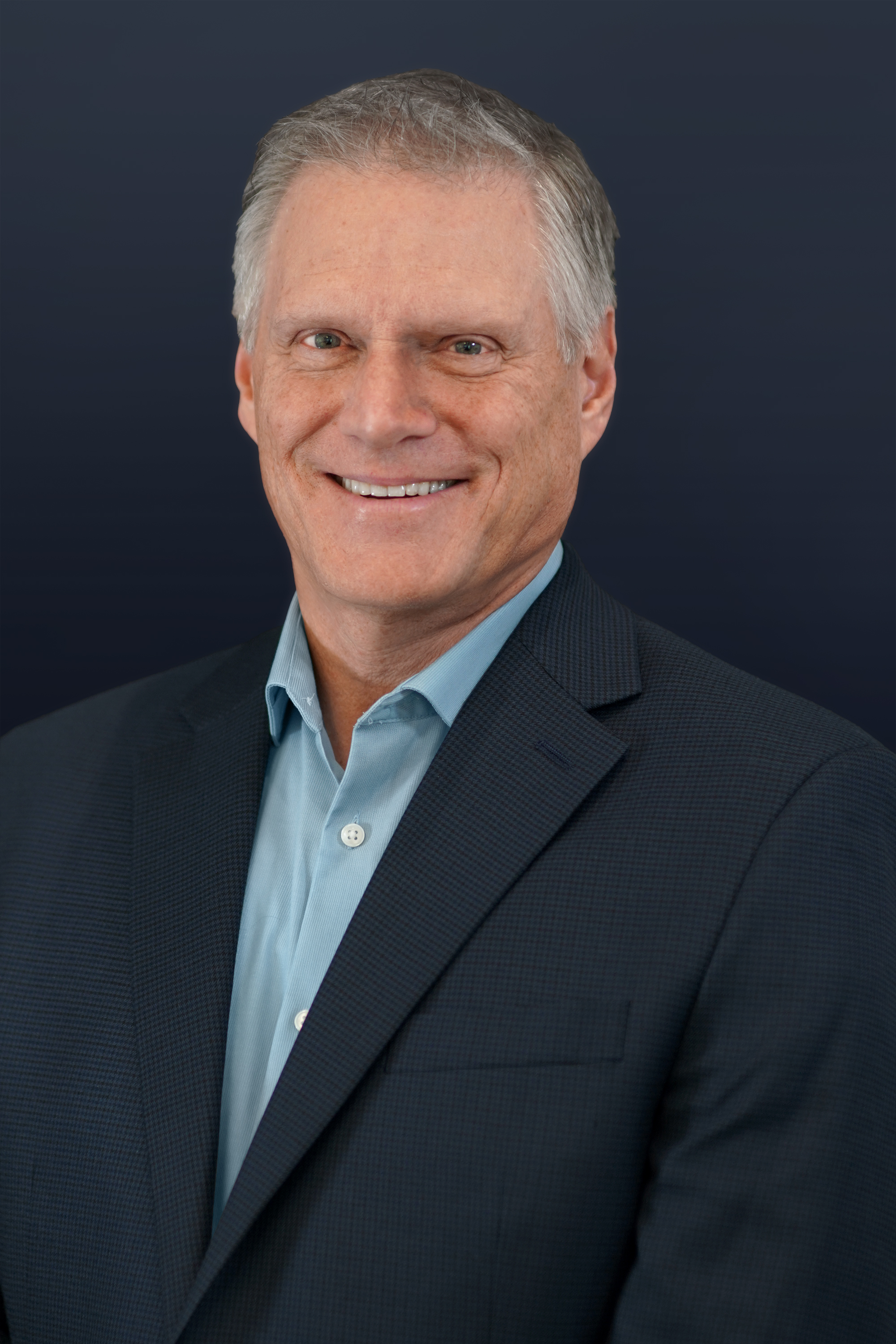 Daniel Herzog is the Chief Financial Officer at Clearfield.  Since joining the company in 2003, Herzog has served as the company's Comptroller and principal accounting officer, followed by his appointment to Vice President of Administration until his appointment to CFO in August of 2011. 
Herzog held positions of Controller and Chief Financial Officer in his 13 years at Americable, which was acquired by the firm in 2003. He also held previous financial leadership roles in both publicly and privately held manufacturing and software industries, including Schwing America and Computer Designed Systems, Inc.
Herzog received his Bachelor of Arts degree in Accounting in 1986 from Gustavus Adolphus College in St. Peter, Minnesota.