Frank J. "Chip" Brixius Jr.
General Counsel and Secretary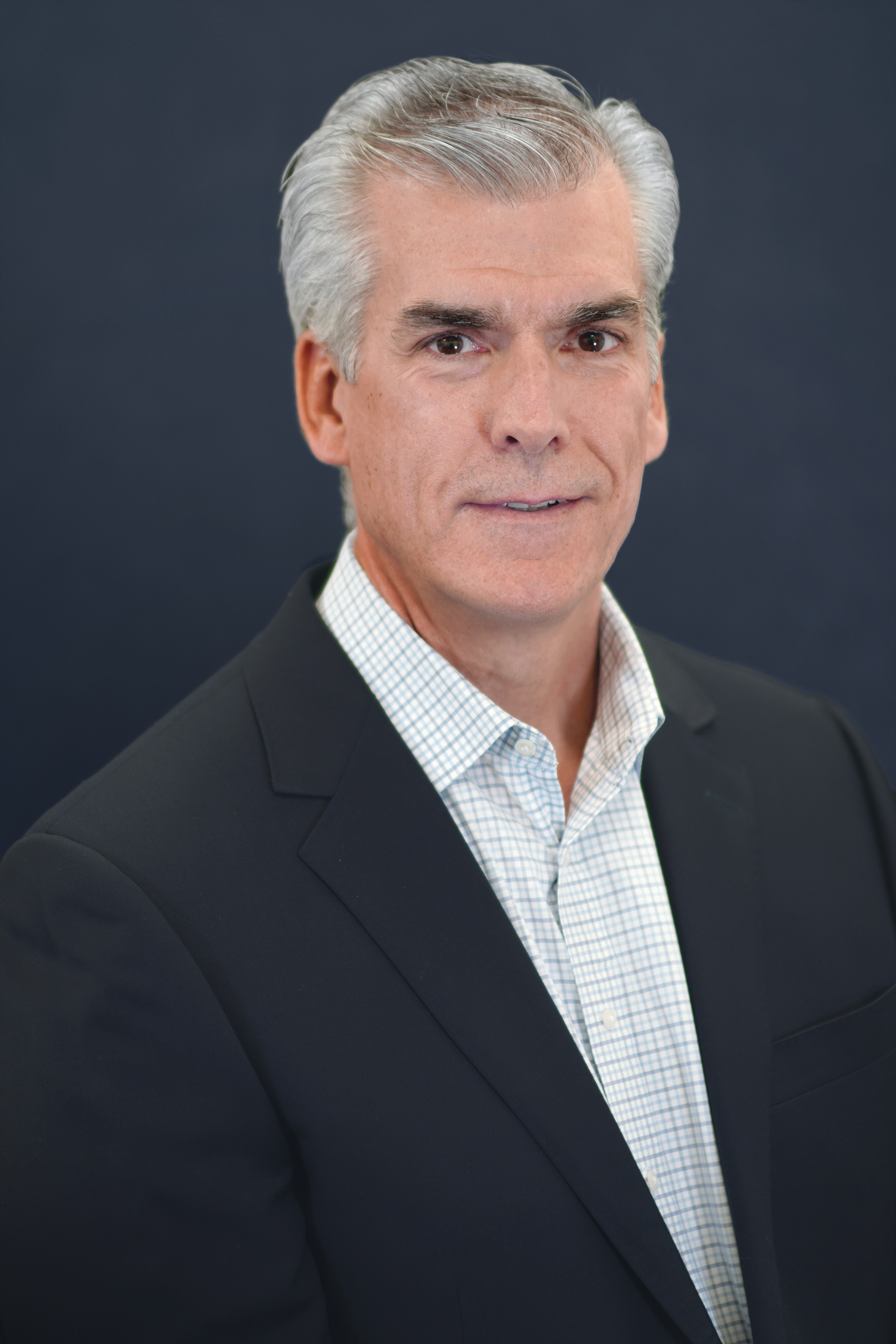 Chip Brixius is General Counsel and Secretary of Clearfield, joining the company in March of 2023.
Prior to joining Clearfield, Chip served in roles of increasing responsibility at Graco Inc. from 2011 to March 2023, most recently as Deputy General Counsel and Assistant Secretary.  From 2005 to 2011, Chip served as Senior Attorney and Assistant Secretary of RSM McGladrey, Inc.  Chip served as Attorney at International Multifoods Corporation from 1998 to 2004, and as Attorney at The J.M. Smucker Company from 2004 to 2005 following Smucker's acquisition of Multifoods in 2004.  Before practicing law, Chip worked in the Trade and Structured Finance group at Cargill Financial Services Corporation from 1996 to 1998.
Chip earned a B.I.S. and a J.D. from the University of Minnesota, and an M.B.A with a concentration in finance from the University of St. Thomas.