Cheri Beranek
Clearfield, Inc. President and CEO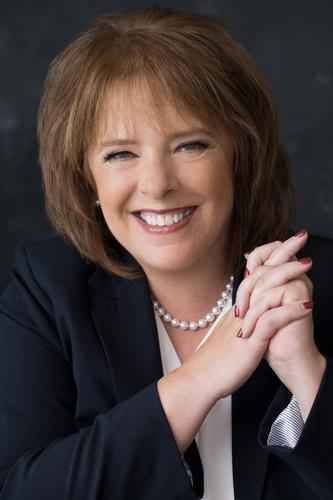 Cheri Beranek is a founding member of the company and named CEO at the inception of Clearfield in 2008.  Her extensive leadership experience and insightful management style combine to deliver outstanding corporate performance. Under her direction, Clearfield has recorded 14 years of profitability and has gained Forbes recognition as America's Best Small Company three times, the most recent in 2022, ranking 4th in Forbes Top 100 Small Cap Company listing.
By singularly focusing on the fiber market, Beranek has guided Clearfield into a multi-national business with more than 400 employees and over 1,200 customers, as a leading provider of fiber protection, fiber management and fiber delivery solutions that enable rapid and cost-effective broadband deployment.
Prior to Clearfield, Beranek held a variety of executive-level positions with emerging high-growth technology companies, including Americable, Transition Networks, Tricord Systems, and Digi International. She also has extensive non-profit experience including: the City of Fargo, the Metropolitan Planning Commission of Fargo/Moorhead, and North Dakota State University.
In addition to being a published author and public speaker at industry events, Ms. Beranek has been recognized with numerous awards and honors, including being named an Ernst & Young Entrepreneur Of The Year® 2023 Heartland Award winner, induction into the Minnesota Business Hall of Fame in 2021, the 2016 Minnesota Technology Executive of the Year by Tech.MN, 2016 Female Executive of the Year in New York City by the International Stevie Awards, 2012 Women in Wireline from Fierce Telecom, Stevie Awards for Business in 2011 as a finalist for Best Executive for non-services businesses and the 2009 Turn-Around of the Year, as well as the Twin Cities Business Journal's Industry Leader Award in 2009 and Women to Watch award in 2004.