Allen Griser
Chief Commercial Officer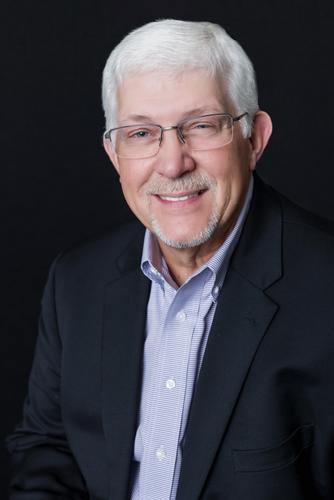 Allen Griser is Chief Commercial Officer at Clearfield joining the company in June 2019.
Griser has 30+ years of experience in the communications industry with extensive experience in sales, marketing, quality, and operations. He started his career in the 1980's with Alcatel Telecommunications Cable. While with Alcatel he held senior leadership roles in Production Management, Engineering Management, Sales Management and Sales Operations until the acquisition by Draka Communications in 2005. Griser continued to excel with the new company and was promoted to Vice President, Marketing in 2006 then Vice President, Operations in 2008. He concluded his career in the fiber optic cable industry in 2012.
Griser's broad business knowledge attracted General Dynamics, SATCOM Technologies Inc, a satellite communication antenna division, in 2012 as Business Process Improvement Manager. His efforts were immediately recognized, and he was promoted to Operations Manager of a facility in Richardson, TX in 2013. Griser's commercial influence led to a promotion to Business Manager, Small Deployable Antenna in 2014 which included P&L, product line management, and global business development for mobile SATCOM products.