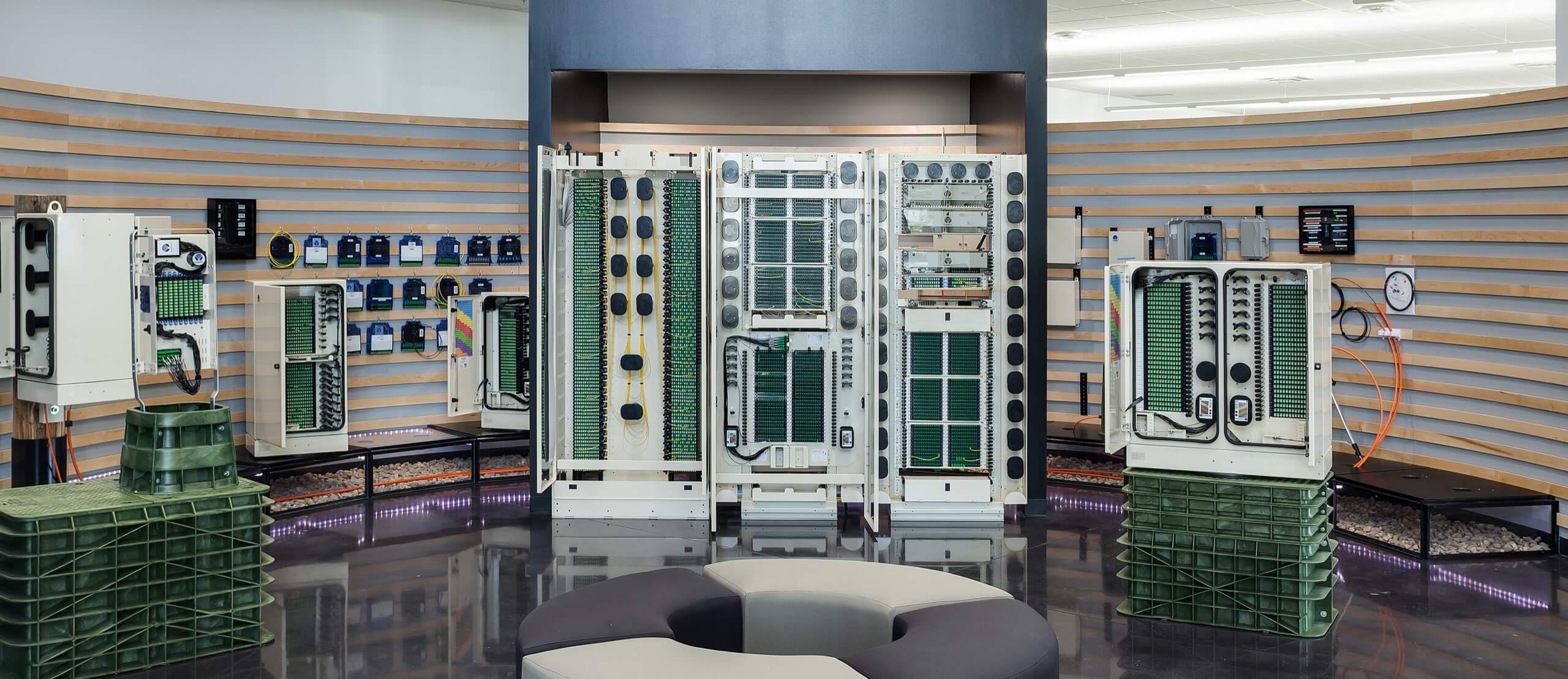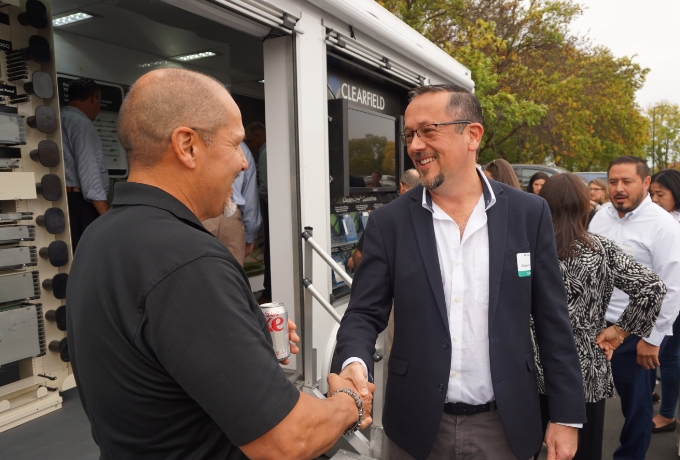 The Fiber to Anywhere Company
Clearfield, Inc. designs, manufactures and distributes fiber optic connectivity and management products, helping service providers reduce the high costs associated with a fiber optic network to deliver the mobile, residential and business services customers want.
Based on the patented Clearview Cassette, our unique single-architected, modular fiber management platform is designed to lower the cost of broadband deployment and maintenance while enabling our customers to scale their operations as their subscriber revenues increase.
Why Choose Clearfield
Innovative Designs
Delivering the most scalable fiber optic management platform in the industry, ensuring your investment in capital equipment grows alongside your take rates.
Speed of Fiber Deployment
We are continually expanding our world-class production and operations to bring to market product designs that enable shortened planning and engineering horizons and faster fiber deployments.
Lower Labor Costs
Traditional splicing methods are labor intensive, accounting for roughly 70% of fiber deployment costs. When factory tested, field-proven products replace splicing with "connectorization", the need for skilled labor goes down.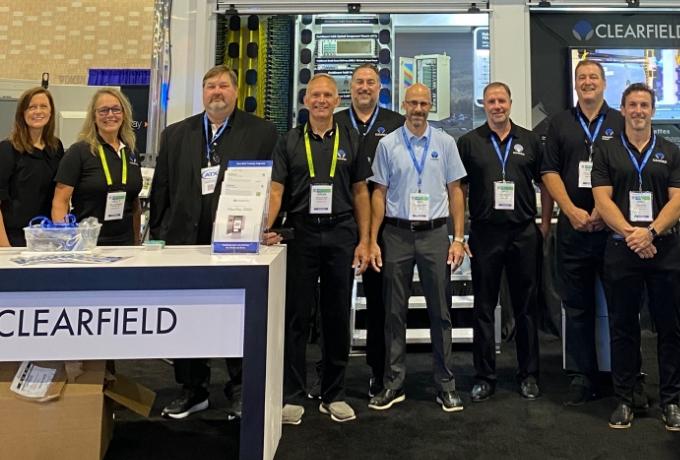 Putting Clearfield's Core Values To Work For Our Customers
We make every decision by Listening to our clients, Recognizing our skills and talents, Understanding our client's needs, Collaborating with each other to Deliver the best solution. And then Celebrating our success. No matter what we undertake, we utilize outcome-based thinking to work toward the desired goal.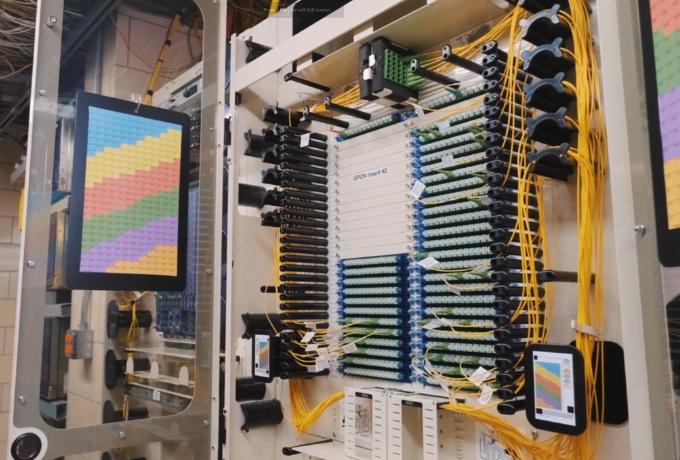 Patents, Quality, & Certification
As an industry leader, we strive to understand our customer's quality requirements and then exceed them through high quality, industry-standard processes. Coupled with Clearfield innovation, we leverage our fiber connectivity know-how to fund unique product developments that benefit all types of fiber providers in our ever-evolving marketplace.
Our Valued Distribution Partners
With a network of Distributors and OEM partners throughout the U.S., Latin America, and Canada, Clearfield is prepared to support our customers with on-demand stock from inventory and integrated offerings that continue to help distinguish us from our competition.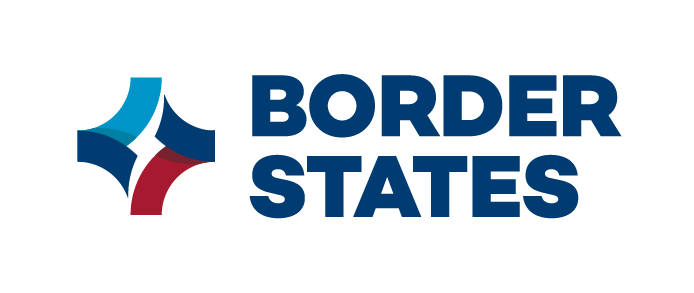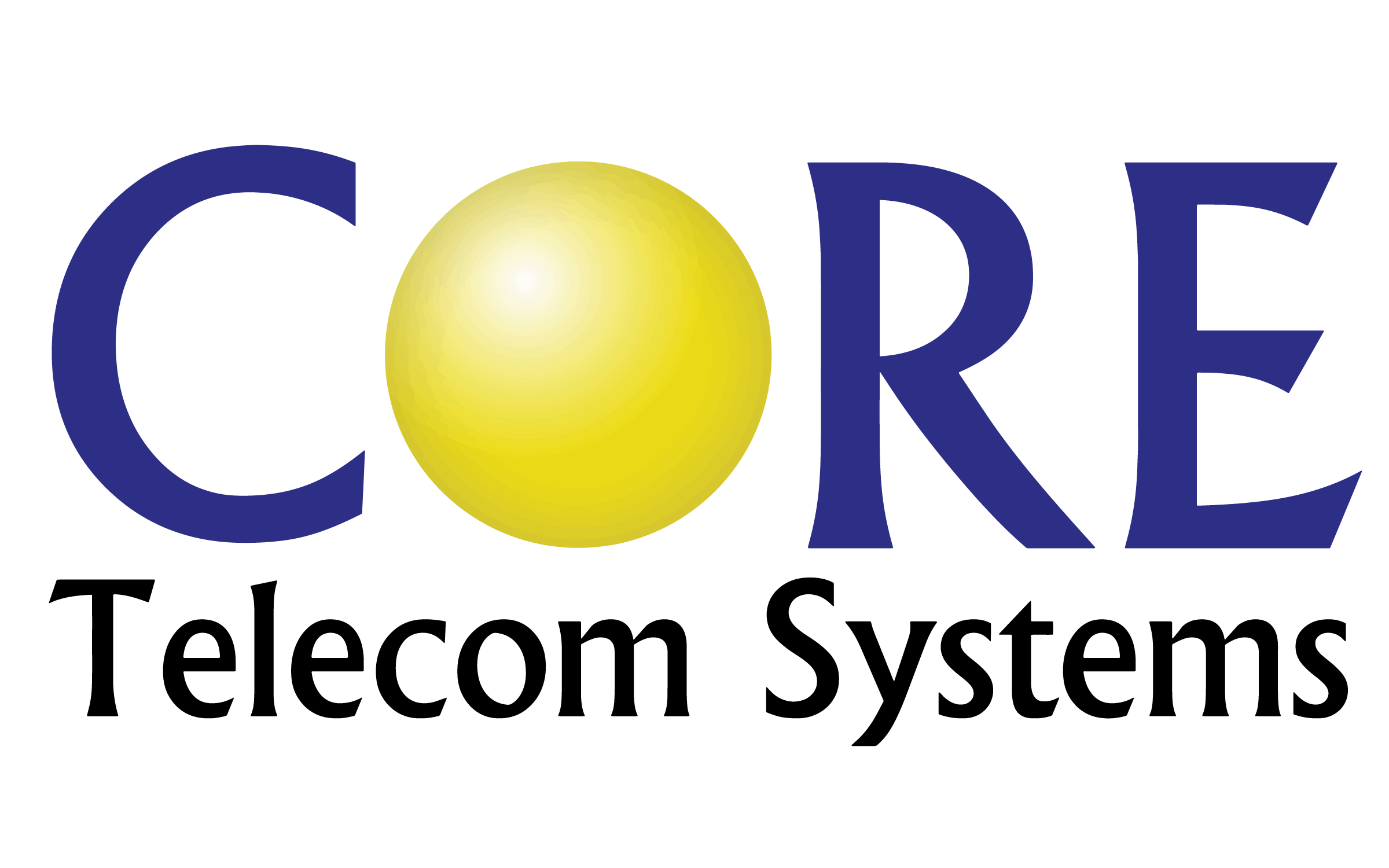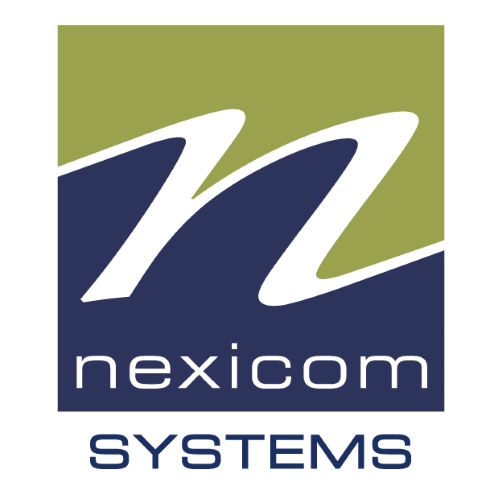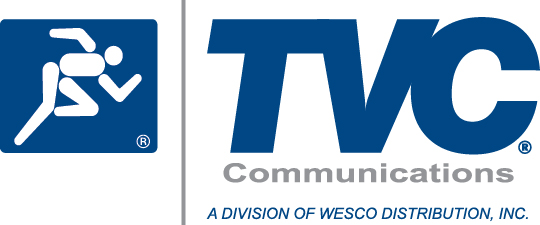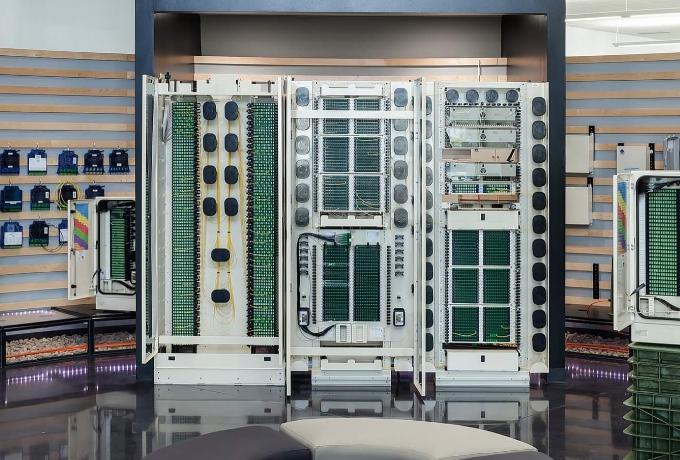 A Publicly Traded Company
Clearfield, Inc. (NASDAQ: CLFD) designs, manufactures and distributes fiber protection, management and delivery solutions to enable rapid and cost-effective fiber-fed deployments. Join our investor community to stay in touch with Clearfield.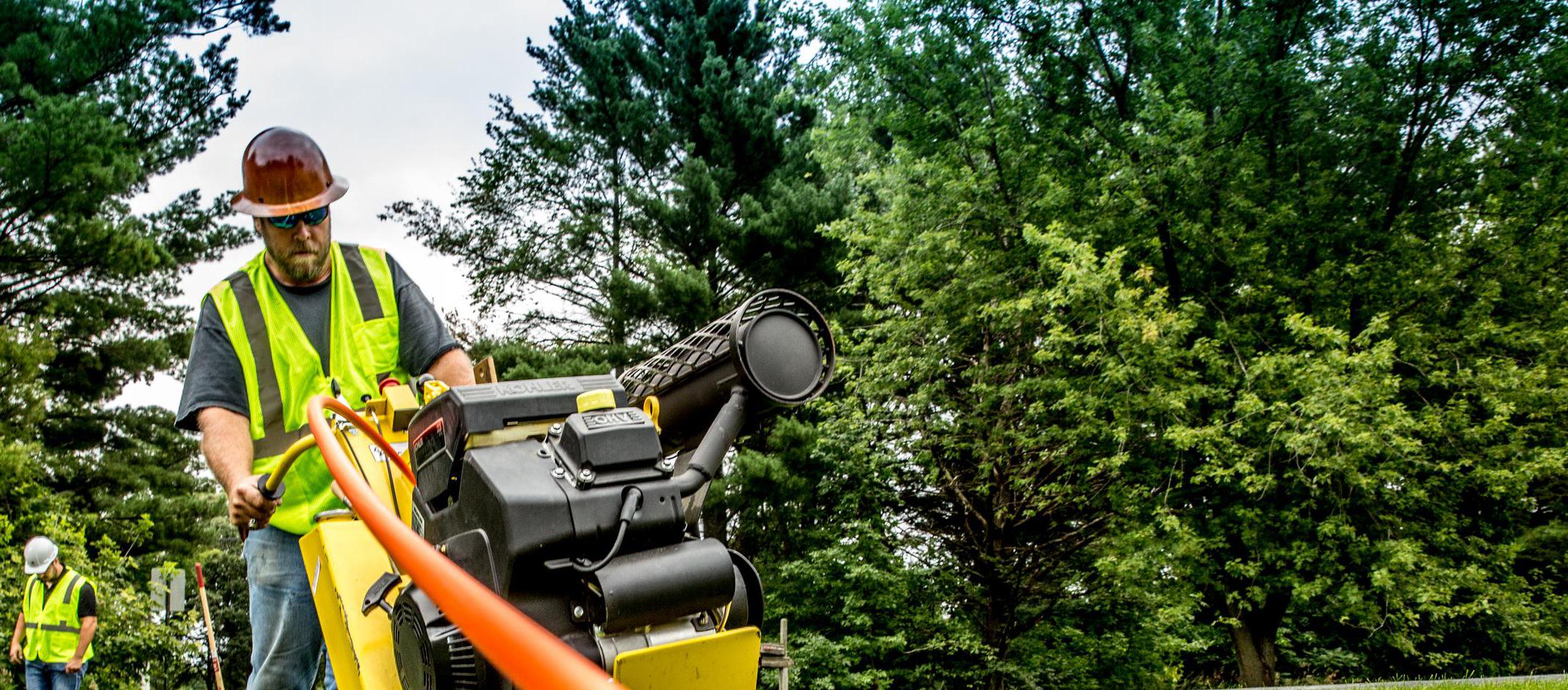 At Clearfield, we work in a culture of collaboration that supports a realistic work/life balance. We listen closely to our customers and make every effort to deliver products and service that shows our appreciation of their needs.