Fiber Connectors
A factory pre-connectorized FieldShield Pushable Fiber Connector eliminates costly labor in the field and presents reliable, consistent and guaranteed performance for FieldShield Drop Cables, along with lower installation costs. After being installed in the microduct, the slip-resistant protective housing is removed and the SC and LC Pushable Connectors snap together - all in seconds, providing the most cost-effective, tech-friendly means of installing optical fiber without jeopardizing fiber protection.
Designed to simplify the deployment of fiber where multiple fibers are required, the FieldShield MPO Pushable Connector is designed to be terminated on 6 and 12 fiber FieldShield Pushable Assemblies. Using the FieldShield MPO plug-and-play Solution in conjuction with FieldShield Pushable Drop Cables greatly reduces installation costs for Fiber to the Home (FTTH) installations, business class services, cell backhaul or any other small count delivery application.
For Fiber Drop Cable options, click here.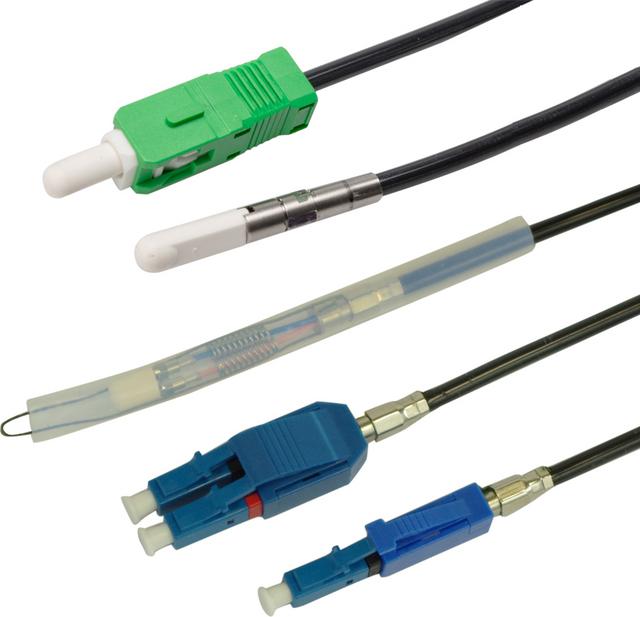 FieldShield Pushable Connectors are factory terminated and polished SC and LC connectors designed to be terminated on simplex and duplex FieldShield Pushable Optical Fiber Assemblies. After being pushed…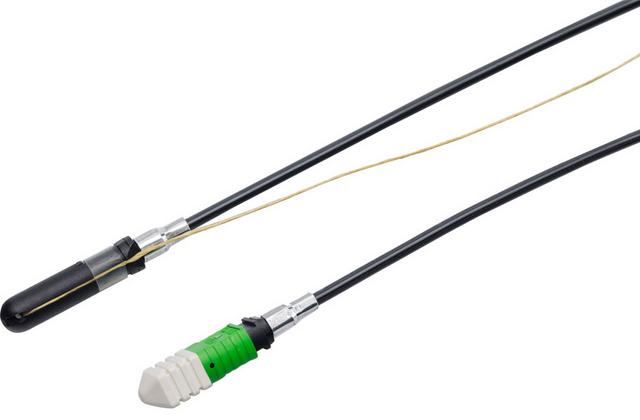 FieldShield Pushable Connectors are factory terminated and polished. MPO Connectors are designed to be terminated on 6 or 12-fiber FieldShield Pushable Optical Fiber Assemblies. After being pushed or…