 Making Business Services Profitable
Radically Simplified Solutions for Maximizing Fiber Deployments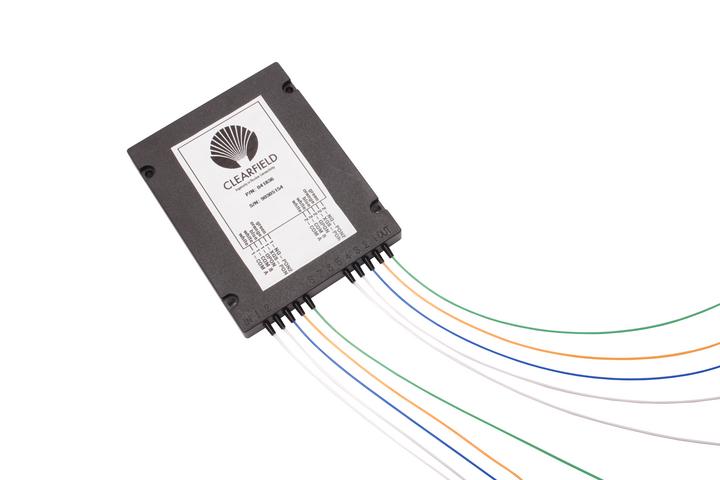 Preparing for 5G and Fiber Exhaust
Clearfield's WaveSmart Optical Components take advantage of the bandwidth carrying capacity of individual fibers. Custom built, hardened and packaged for unique split ratios, wavelength requirements and interoperability needs, WaveSmart Optical Components serve all of the unique needs of bringing fiber to the business — providing solutions that address fiber exhaust or unanticipated growth in customer demand.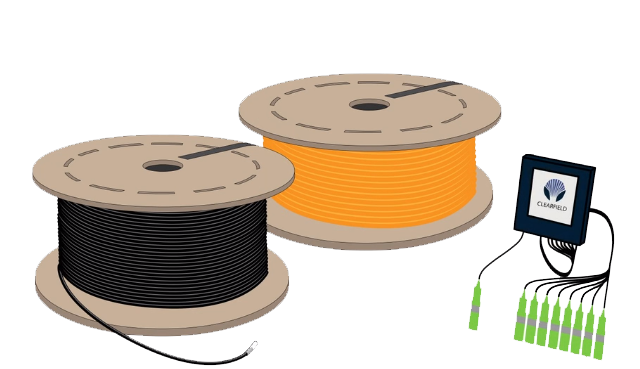 Video: WaveSmart® Optical Components
Quality and Performance for Network Integrity
No matter the challenges confronting the provider deploying business services, Clearfield delivers solutions that extend the use of the network already in place while ensuring quality and performance.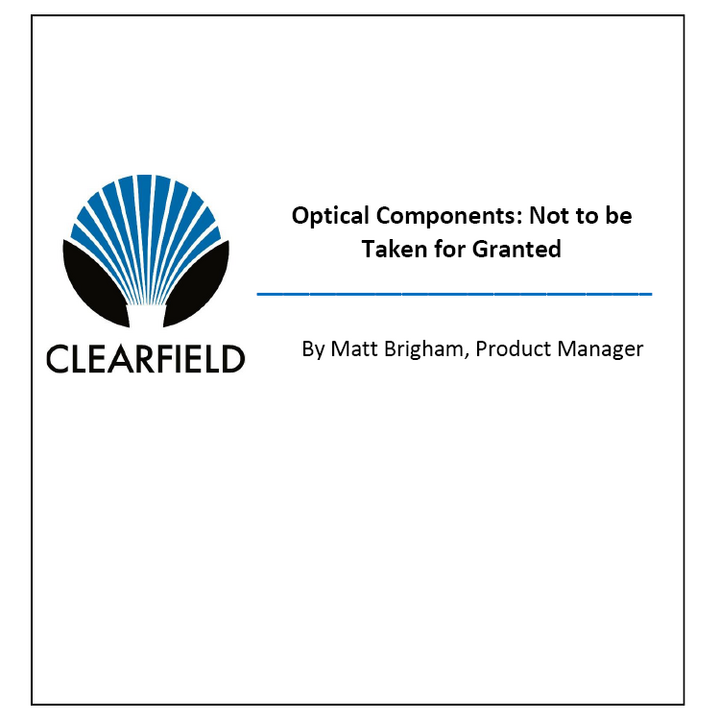 White Paper
WaveSmart Optical Components guarantee a component designed and certified to the industry test standards, saving broadband providers significant hassle and expense down the road. With less time and material spent on repairing or replacing poor quality components, the total cost of ownership will be far less.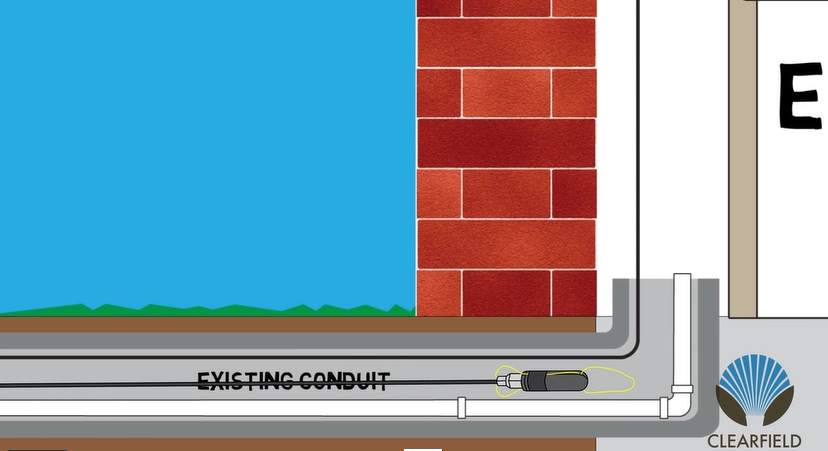 Video: FieldShield Pushable MPO Cable Assembly
Designed to simplify the deployment of fiber where multiple fibers are required, FieldShield MPO Pushable Connector provide a tech-friendly, field-assembled connector that snaps together in seconds without jeopardizing fiber protection or optical reliability. FieldShield Pushable Connectors greatly reduce installation time and costs for MDU, business services and cell backhaul fiber deployments.