Telco Copper Cables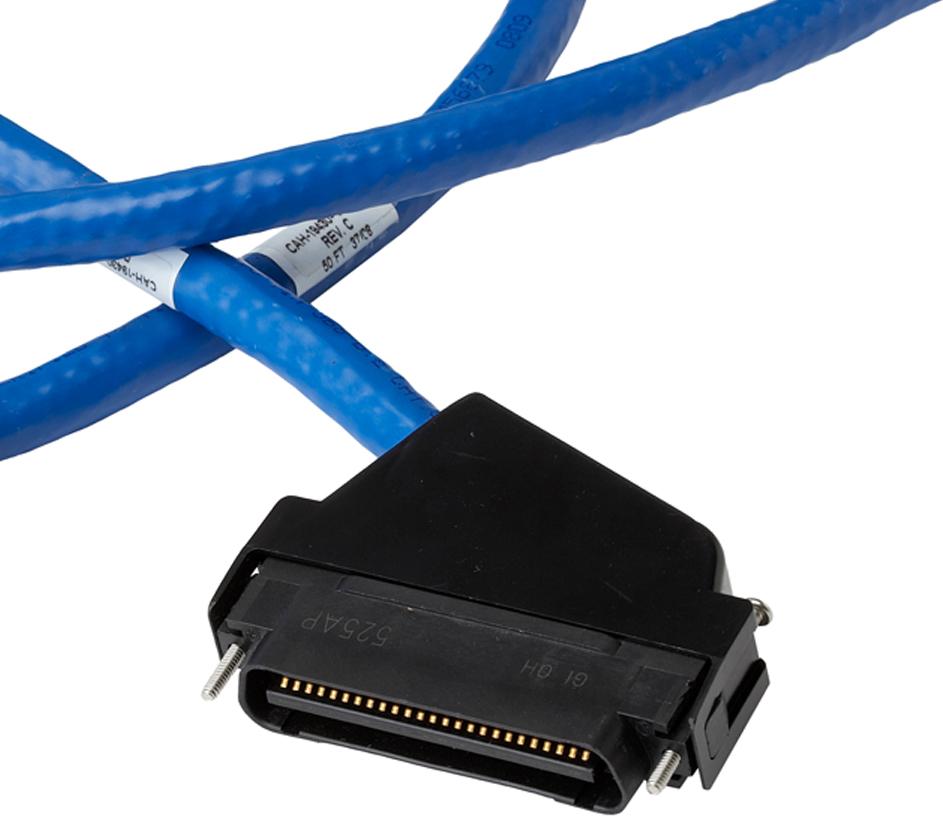 Copper telco assemblies connect a variety of equipment interfaces in carrier networks, private networks and customer premise environments. They are used to transmit analog or digital data for a variety of communication applications. Our high-quality cables ensure the integrity of your data path.
Product Details
Clearfield® 25/32-pair cables, terminated to 50/64-position RJ connectors, are manufactured to EIA/TIA standards. Our 25-pair Category 5e assemblies meet standards for data transmission up to 100 mbps.
25 pair 50 pin assemblies plug into many types of gear. Please specify when ordering what gear, if known, the connectorized ends will be plugging into to ensure the proper screws are included with the assembly.
Clearfield maintains a copper connectivity library for various manufacturing of active equipment and can provide assembly information specific to your connectivity needs.
Features & Benefits
Integrity
Meets or exceeds EIA/TIA standards for data transmission
Meets UL, CSA, and NEC standards
RoHS and WEEE compliant
100% visually and mechanically inspected
100% electrically tested
Protection
Custom lengths MP 10/15/15 to minimize cable pile up
Optional PVC and Plenum jackets available
Access
90°, 120°, and 180° male and female interfaces available
Octopus/Hydra assemblies available
Investment
MP 10/15/15
Stock and custom serialization and labeling
Custom pin outs available