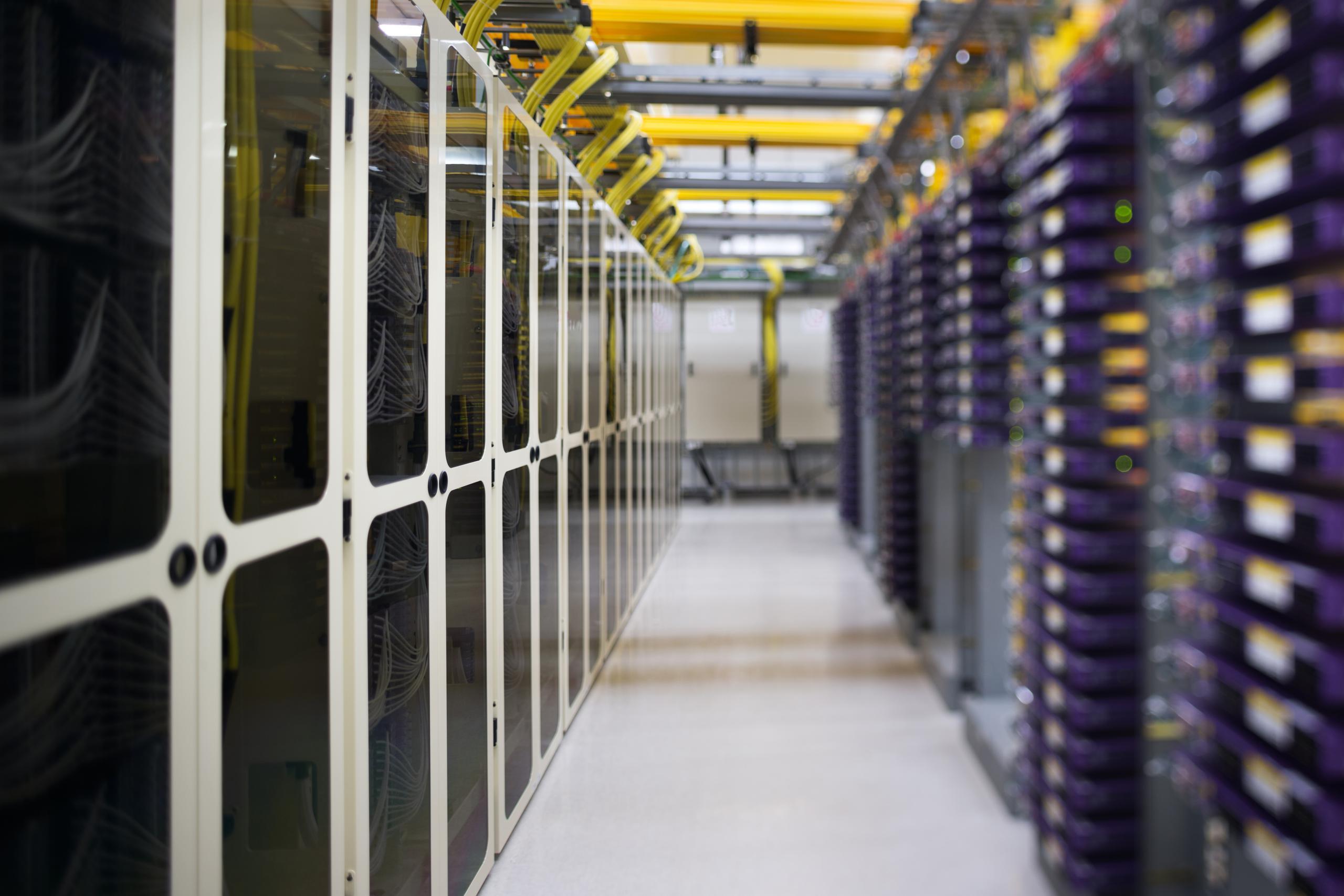 Request a Trailer Visit
Want to learn more about the Clearfield product platform without leaving your office?
Request a Clearfield Product Trailer visit and we'll work with you to schedule a time to bring our product trailer to your office location. Invite all those you feel would benefit from a demonstration of our product line (current products and new) – and we'll make sure to bring lunch as well!