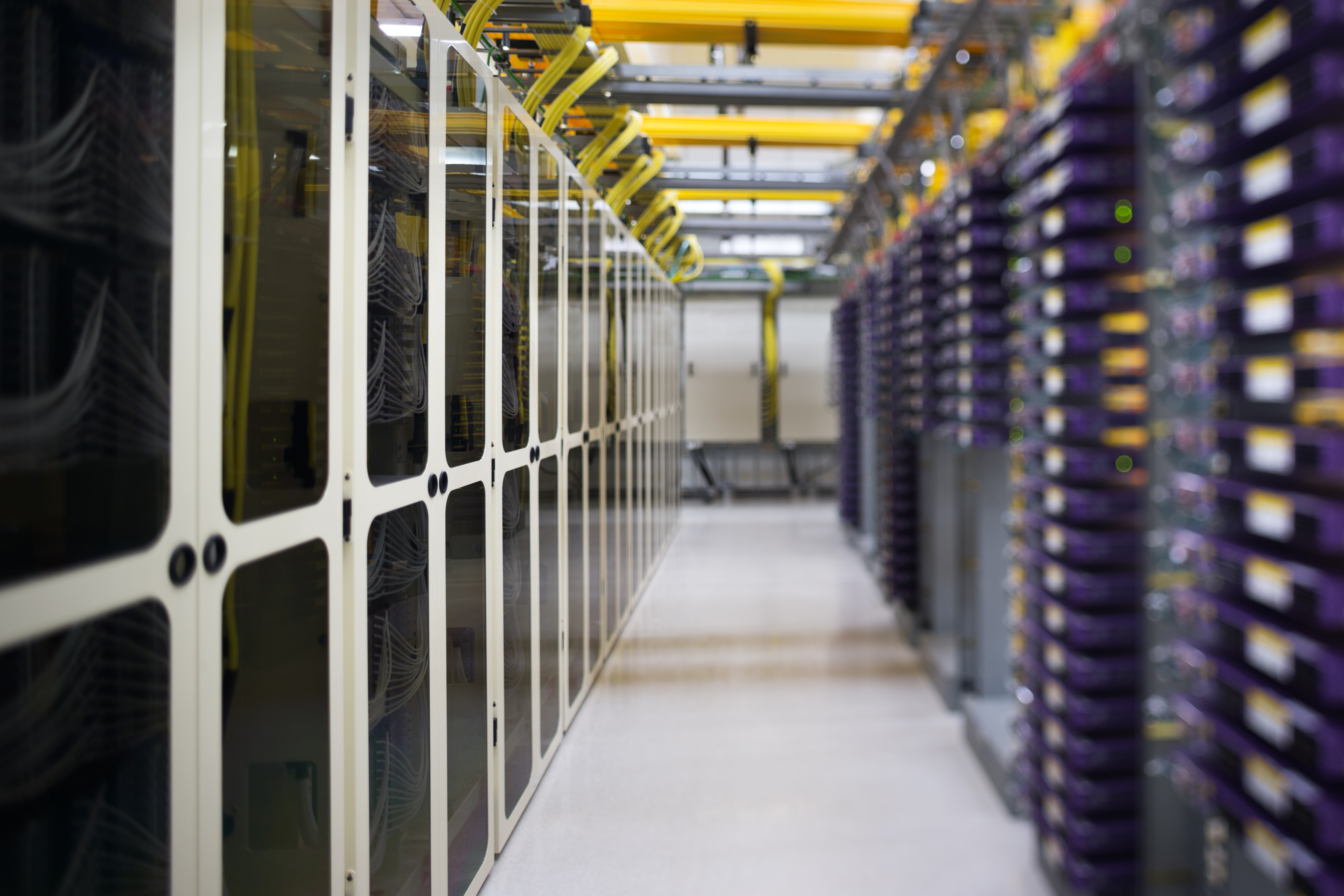 FieldSmart Inside Plant and In-Building Access Training
Course Overview
The flexibility in design and configuration of the Clearview® Cassette is implemented into all of the FieldSmart® products. This is why every participant is extensively trained over the Clearview Cassette before beginning specific inside plant or outside plant training, Clearfield extends this flexibility and scalability to the FieldSmart FxHD System and FxDS Frame Kit. Like a system of building blocks, individual components of each system are configured to the environment in which they are placed for consolidation, distribution, and protection.
In this course, you will learn how to assemble a complete frame kit from "opening the box" to "aligning the front doors on the frame". We will teach you about our entire product lines of panels, protection options, and integrated optical component solutions. Be prepared to learn how to land cable, route and store buffer tube or ribbon, route jumpers and install splitter modules into these easy to configure, craft-friendly panels.
This section will also include In-Building Access training coving Enterprise, Business Class and MDU solutions by delivering fiber through Indoor Wall Mount Panels. The FieldSmart Fiber Delivery Point (FDP) Wall Box can deliver up to 144 feeds directly to the customers ONT. This training will focus on mounting these panels, routing and proper slack storage methods to safely land and store slack fiber, and various splitter and optical component split methods. These solutions are designed to easily integrate into the FieldShield platform.
Objectives
Be able to assemble the FieldSmart Frames following Clearfield's Best Practice Procedures

FxDS Frame Kit
FxHD Frame System
Standard Frame

Know the features and benefits of using each frame
Understand the panel components and protection options
Configure and install the different panel types and sizes

Patch Panels
Optical Component Panels
Tie Panels

Demonstrate Clearfield's design philosophy of slack storage, bend-radius protection, physical protection, and route diversity
Hands-On Training
FxDS Patch Only Panel Installation

Mounting to Frame
Securing Fiber to Cable Clamp
Cable Prep and Routing

FxDS Patch and Splice Panel Installation

Cable Prep and Routing
Mounting to Frame
Slack Storage

FDP Indoor Wall Mount Panels
Fiber Entrance Cabinet (FEC)
Modular Optical Components (MOC)
6-Drawer Splice Deck
Video Demonstrations
FxDS Frame Kit Assembly
FxHD Frame System Assembly