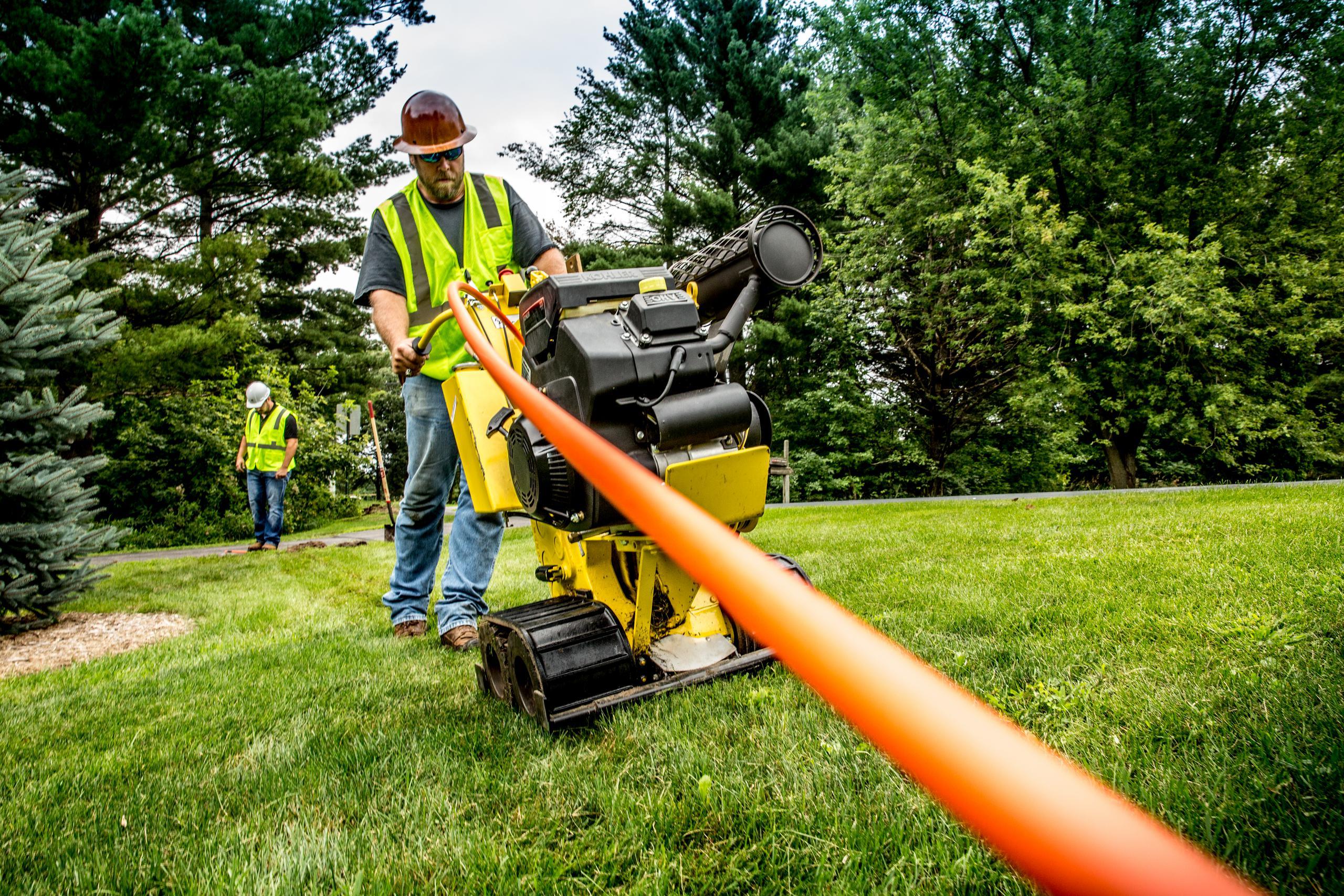 FieldShield Pushable Fiber and Microduct Training
Course Overview
The FieldShield® Optical Fiber Protection System is a turn-key package to take fiber through the fields and streets to the home or business, up the tower to the antenna or throughout the riser to the data center or desk. Used in conjunction with Clearfield's FieldSmart® Fiber Management Solutions for the Inside Plant, Outside Plant and Access networks, FieldShield delivers and protects fiber through every distribution point of the network.
The FieldShield training course is designed to teach and explain the different types of microducts offered by Clearfield, as well as their applications, placement methods, and installation best practices. Participants will learn about the various "Pushable Fiber" configurations and the benefits of using a Pushable SC or Dual LC Connector to eliminate splicing in certain applications. During instruction, applicants will also be trained on the proper use and benefits of using the different accessories and tools associated with these products.
Training concludes with hands-on instruction, demonstrating how to install fiber through a direct buried microduct using push, pull, and push-pull combination techniques.
Objectives
Explain the benefits of using FieldShield Optical Fiber Protection to reduce installation costs and improve long term network reliability
Understand the three components of the Optical Fiber Protection System

Microducts
Pushable fiber
Terminals

Know the best practices for each microduct placement method using the proper associated accessories
Be able to field terminate the SC, Dual LC and MPO Pushable Connectors
Maintain tone wire signal integrity when joining two direct buried toneable microducts
Hands-On Training
FieldShield D-ROP Installation
Direct Buried Toneable Microduct Field Repair
Aerial Microduct Dead-End Attachment and Flat Drop
Direct Buried Microduct Pushable Fiber Installation
SC Pushable Connector Outer Housing Assembly
Dual LC Pushable Connector Outer Housing Assembly
MPO Pushable Connector Outer Housing Assembly
Associated Accessories Best Practices
Demonstration
FieldShield Pushable Fiber and Microduct Test Access Point (TAP) Box Installation
FieldShield StrongFiber Deploy with TAP Box