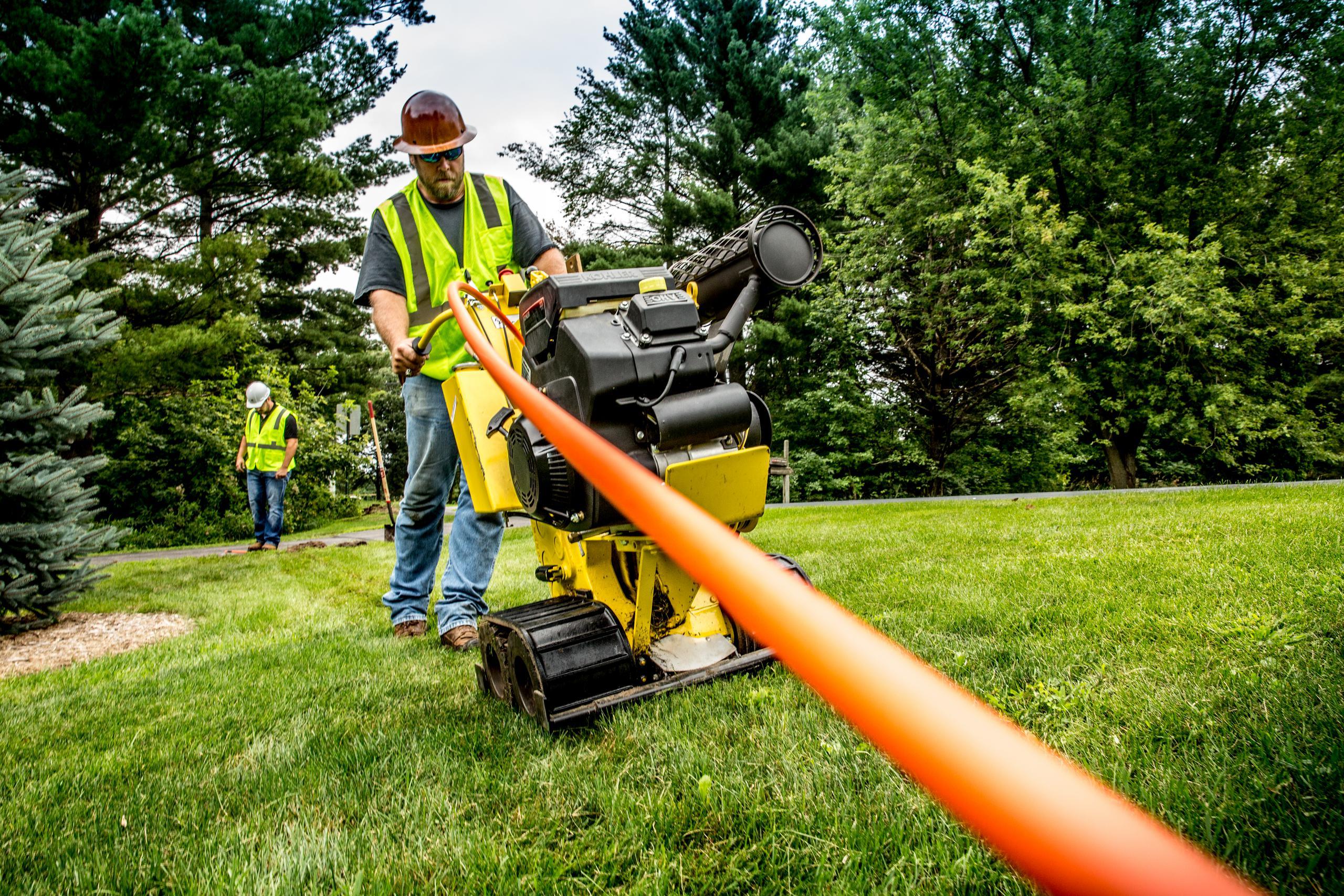 Certified Partnership Training - Opt. Bicsi Credits
Clearfield's Certified Partnership Training Program (CPTP) is open to customers and contractors with the desire to become a Clearfield partner.  Sign up today to learn the proper installation techniques for Clearfield products, and have  the opportunity to earn Bicsi Continuing Education Credits — 8 credits for either the Inside Plant or Outside Plant training or 12 credits for completing the full training. 
A new addition to the CPTP course line-up is the "FieldShield" course – a ½ day, targeted training focusing on the Clearview Cassette, FieldShield and the YOURx platform components and how these work together to achieve a complete a plug-and-play access network. This course provides 3 Bicsi credits.
About the Certified Partnership Training and BICSI credits
The ½ day, 1 day or 1-1/2 day training programs provide varying levels of instruction for our entire product line: Cassettes and xPAK's (the heart of our scalable product architecture), Inside Plant and In-Building Connectivity, Outside Plant Cabinets & Pedestals, Outside Plant Access and finally, our FieldShield fiber delivery and protection system for bringing fiber to environments previously not viable.
Every participant will receive extensive training on the Clearview® Cassettes and FieldShield® Optical Fiber Protection products, with their choice of Inside Plant, Outside Plant or both depending upon contracting needs.
Training programs can be held at either our location or yours. Our traveling trailer is equipped with all the necessities to bring the training to you.
In addition to being able to display our newly developed "Clearfield Certified" logo on your website, as a Certified Partner, you will appear on our website as "Clearfield Certified" and receive product and literature updates.