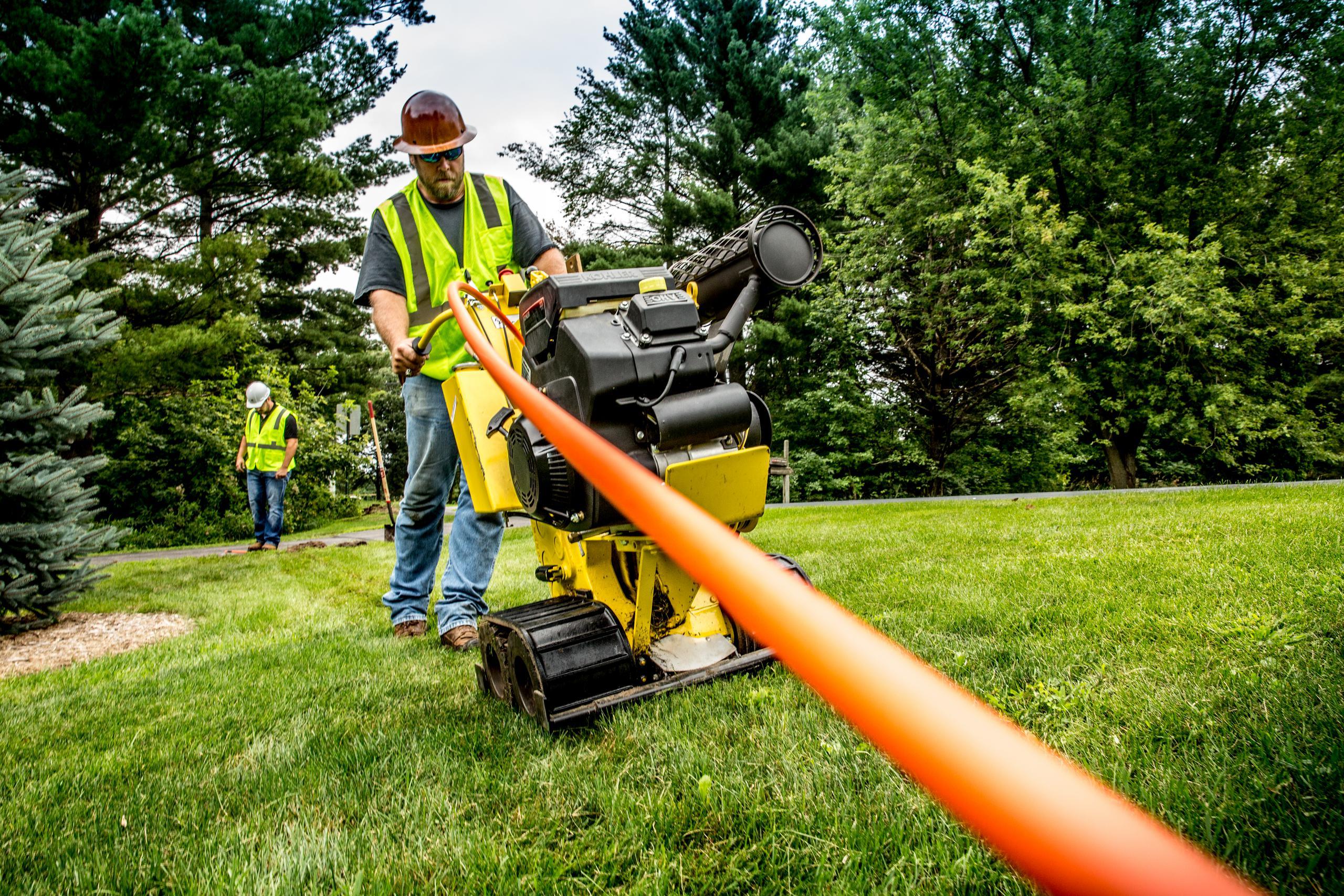 Certified Partnership Training Program - FOA
Clearfield is now offering their customers an FOA CERTIFICATION course. This course provides a basic understanding of fiber optic technology, as well as Clearfield product knowledge and how Clearfield's integrated product systems work together in a fiber network.
This 3-day workshop will offer equal time spent on classroom knowledge and hands-on skills. Students will gain a practical understanding and a skill set required to further their expertise in the field, whether for the inside plant, outside plant and/or the access network.
Clearfield developed this course in response to the growing need for trained professionals. Seasoned technicians are retiring at a rapid rate and keeping up with the ever-increasing fiber broadband deployments means replacing them with newly trained, knowledgeable technicians. The FOA "CFOT" certification exam is issued at the end of the course for a $60.00 non-refundable exam fee. This certification is valid for 3 years, and then is the responsibility of the technician to renew in 3 year increments.
About FOA and the CFOT Certification.
The FOA is an international non-profit educational organization that is chartered to promote professionalism in fiber optics through education, certification and standards. Founded in 1995 by a dozen prominent fiber optics trainers and industry personnel as a professional society for fiber optics and a source of independent certification, the FOA has grown to include involvement in numerous activities that educate the world about fiber optics and certify the workers who design, build and operate the world's fiber optic networks.
The FOA is not a training organization. FOA sets standards for the approved training organizations that provide training for FOA certification, training and certifying the instructors who give FOA approved courses and providing certification programs. In recognition of their excellence, FOA certifications are recognized by the US Department of Labor and organizations in most countries around the world.
Understanding FOA Certifications
FOA certifications are designed to show a progression of growth in knowledge, skills and abilities in fiber optics and premises cabling. Most FOA certificants start with the CFOT® certification before applying for higher level certification. The CFOT is a pre-requisite to most other certifications provided by the FOA.
COURSE LENGTH:  3 days
COURSE LEVEL:  Beginner to the well experienced.  All technicians, no matter their skill level find the classroom and hands on skill knowledge to be very beneficial.
Remaining 2019 Regional Training Dates
Oct. 15-17         Sacramento, CA
Nov. 5-7           Denver, CO
Dec. 3-5           Phoenix, AZ