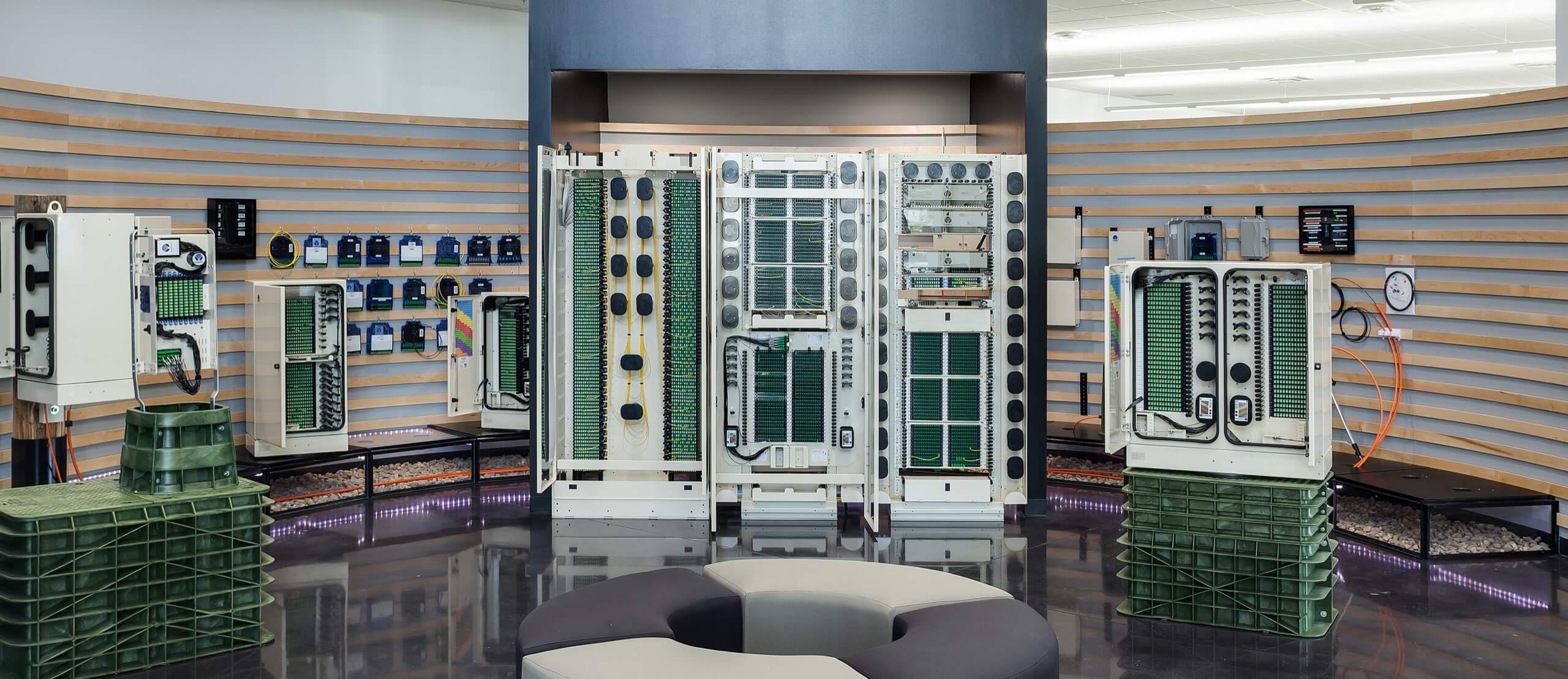 Company Values
It's easy to have company values on an office banner or listed on a website, but we really do strive to live them each and every day. They are the values that got us started on the right foot, and they are the values that continue to help us find solutions that make our customers happy.
Company Values for Outcome-Based Thinking!
Listen
Recognize
Understand
Collaborate
Deliver
Celebrate
At Clearfield, we make every decision by LISTENing to our clients, RECOGNIZEing our skills and talents, UNDERSTANDing our client's needs, COLLABORATEing with each other to DELIVER the best solution.—And then CELEBRATEing our success. And no matter what we undertake, we utilize outcome-based thinking to work toward the desired goal. What can we do for you?